If it's not mad, passionate love, it's just a waste of time.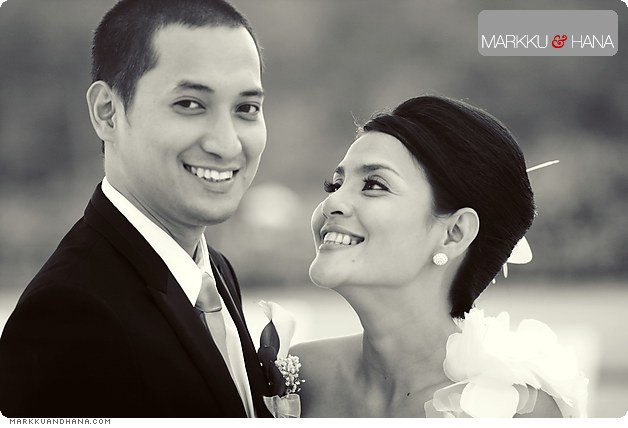 It took me quite a while to finally blog about this wedding. With Joey being one of my closest friends, it just seemed like I couldn't find the right words. It was simply too hard.
So I'll just quote his wonderful words and let them speak for their blessed union.