We've been wanting to share some photos we took for Teddy Manuel when he transformed The Blue Leaf Events Pavilion into one of the most romantic set-ups we've ever seen. Indeed it was love at first sight, and there's no better day to share it than today—the day of hearts and romance. :)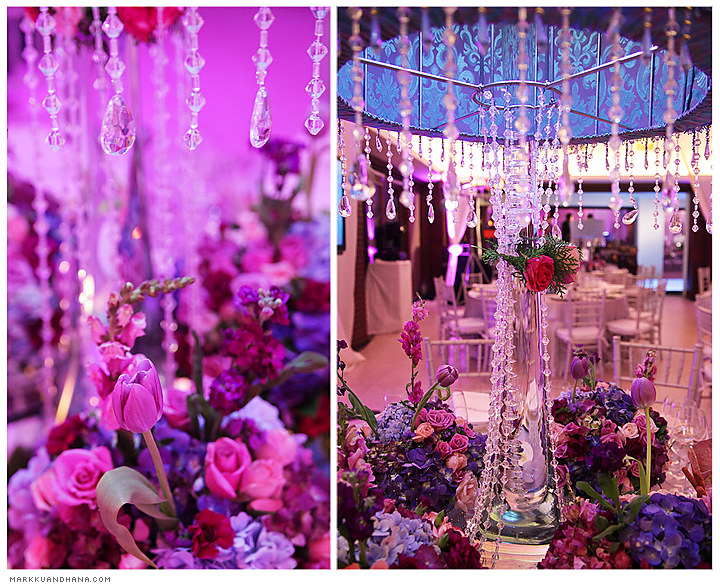 The Silk Pavilion was transformed into a cozy chill–out place, perfect for the guests' cocktails that preceded the formal reception program.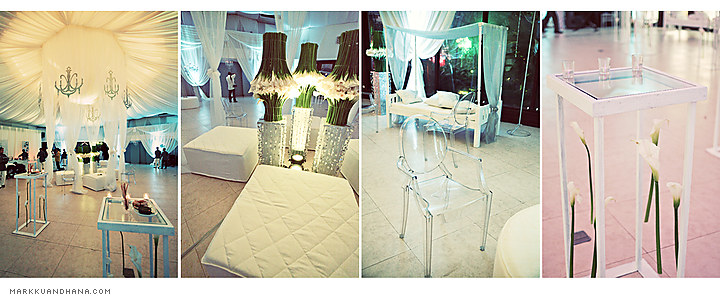 Among the details worth noting was the amazing ice bar by Cibo: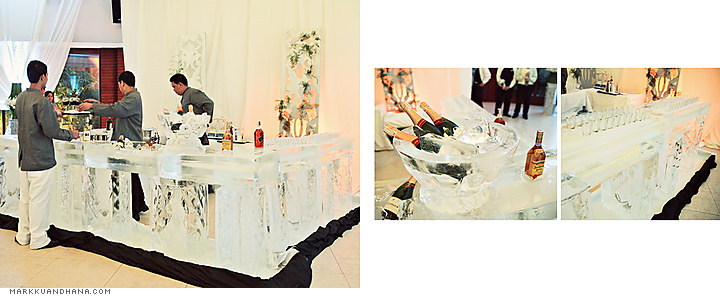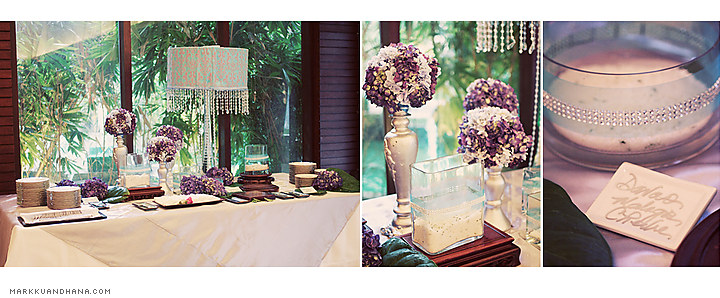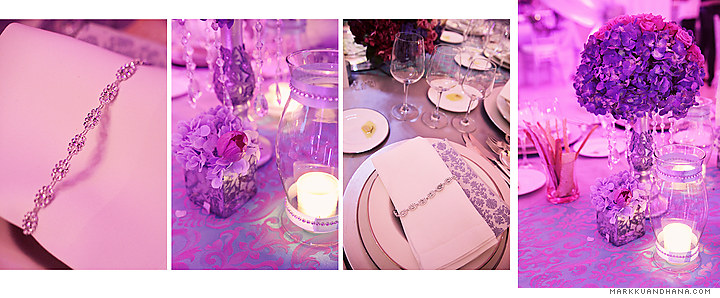 VIP guests were in canopied long tables adorned with large candelabras and opulent centerpieces: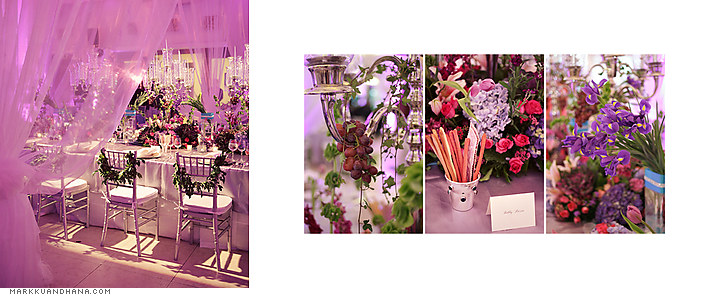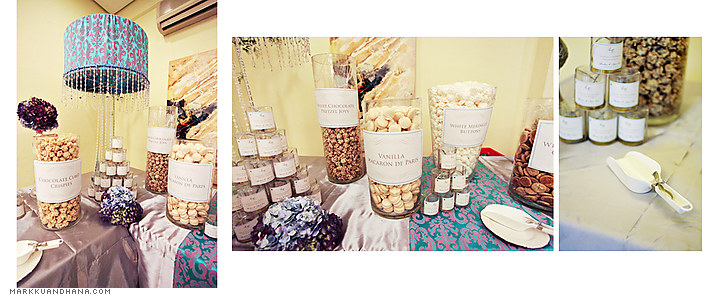 Just outside, there were inviting cozy day beds for lounging around: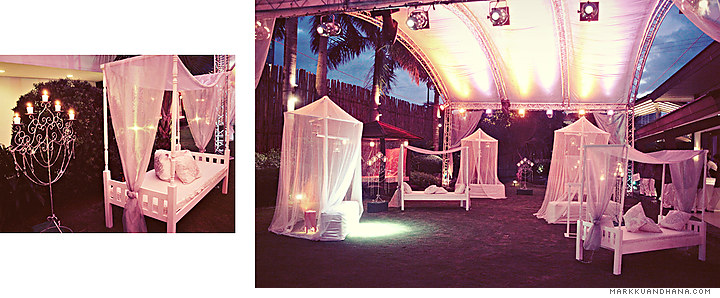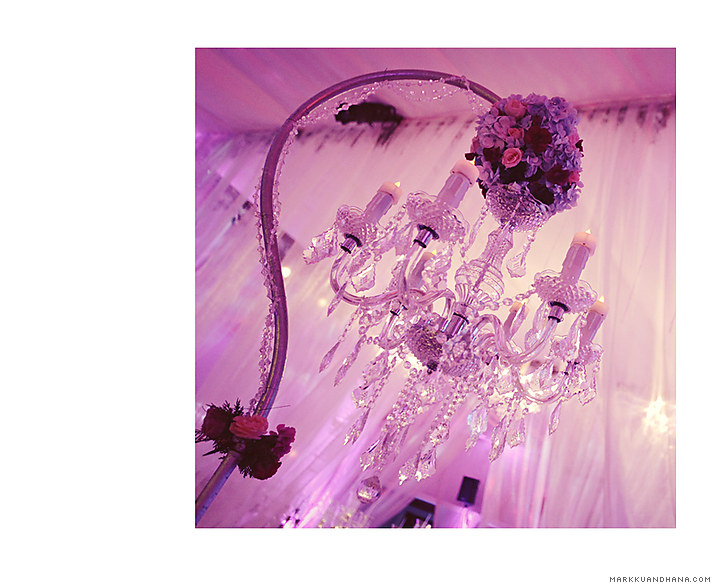 Truly, the ambience was nothing short of amazing.
Happy Valentine's Day! :D