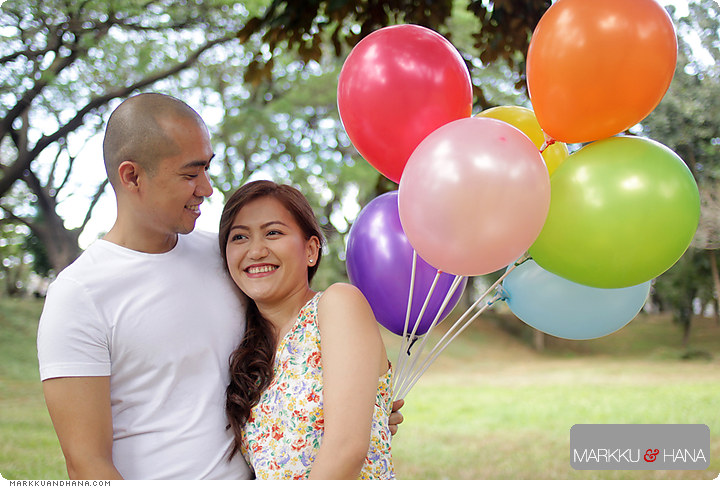 It's been fairly common for us here on our blog to be writing about prenups and weddings of people close to us, but here's something even much closer to home—my sister's engagement shoot.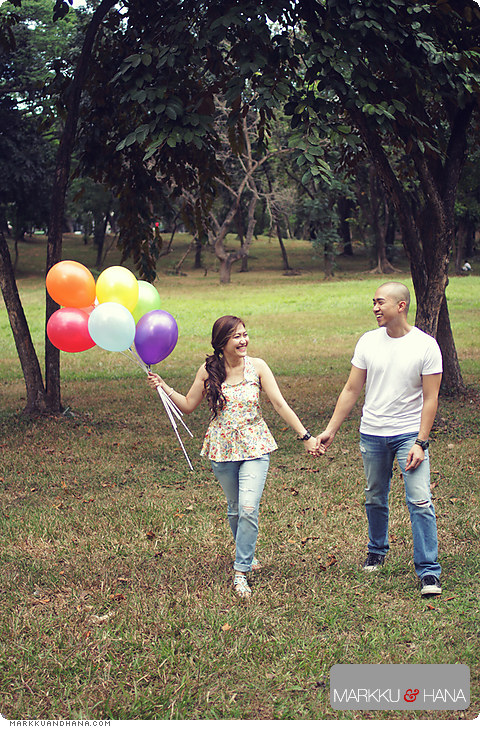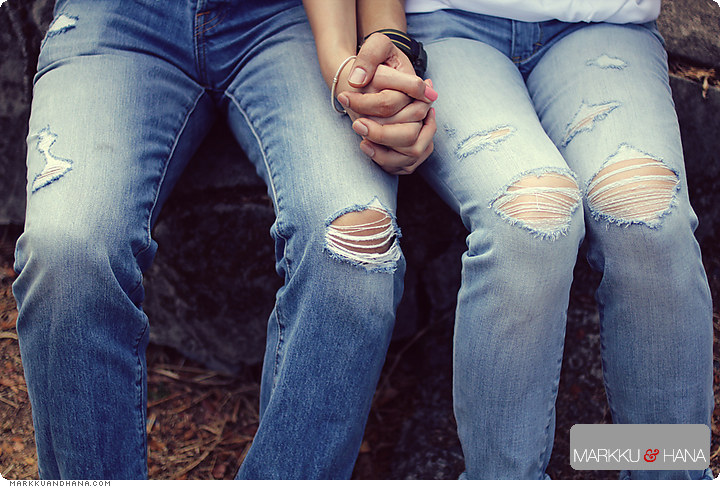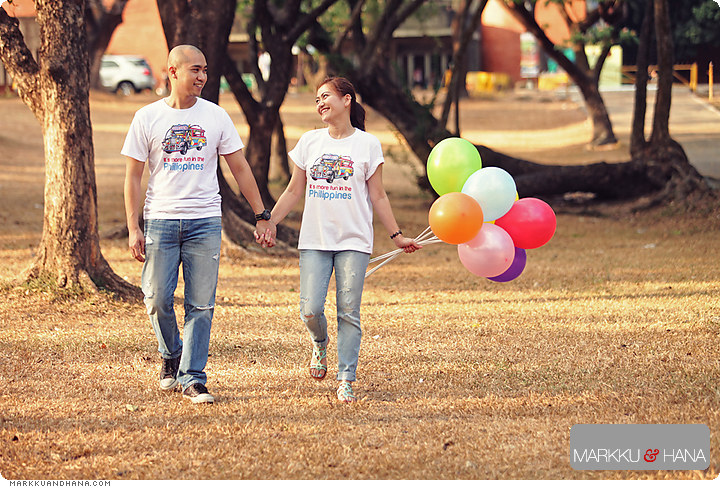 Shooting my own sister's prenup hasn't been exactly the same as client shoots we do. It's hard, because I'm actually telling my sister to do things I normally don't see her do. But on the contrary, it's great that I can persuade them to do things just the way I want—and not worry about it! :P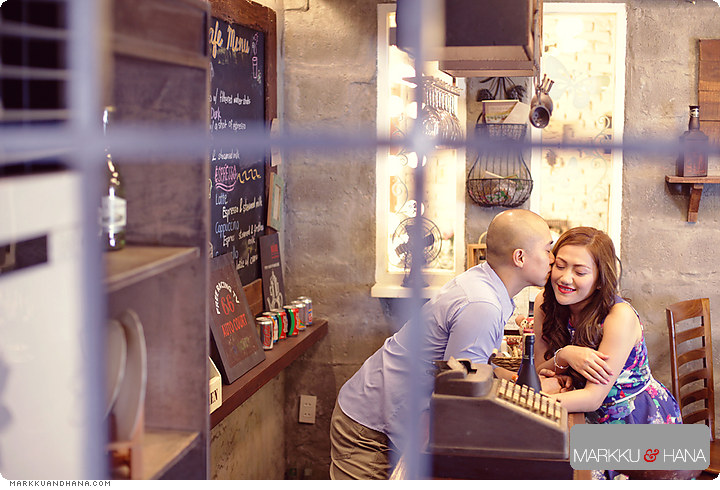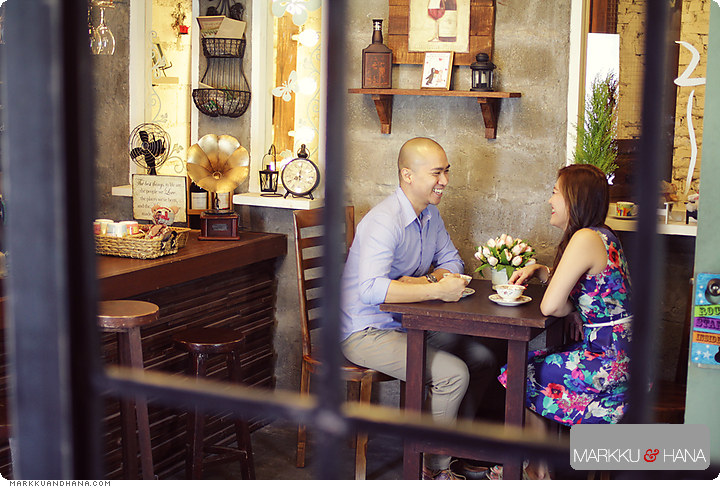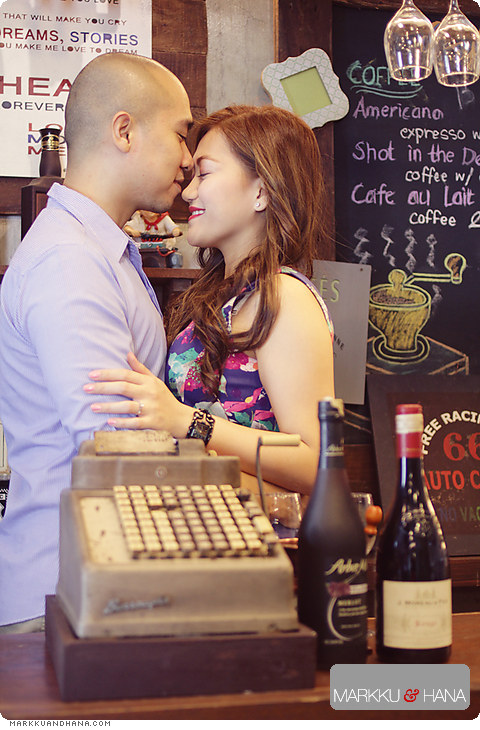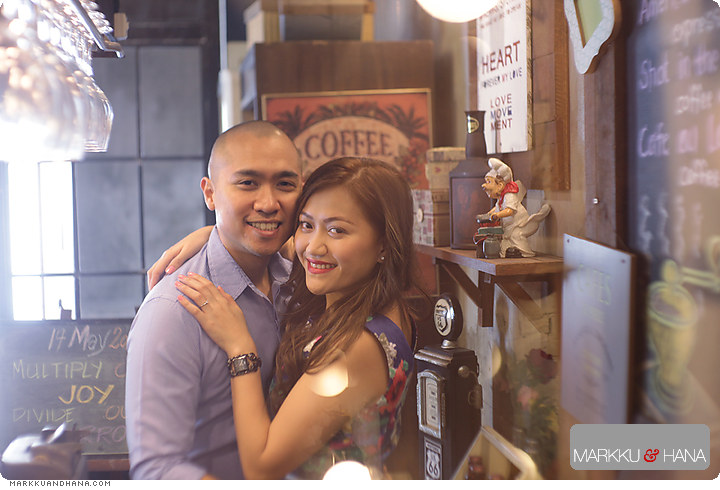 Though I'm married already—which means I'm not young anymore—the reality that my little sister is getting hitched still feels strange. After all, I can still clearly remember the crazy little things Charla has put our family through dating back from grade school all the way to her two sets (yes, two!) of college years. Daddy loves her that much to fund her through her two degrees! :)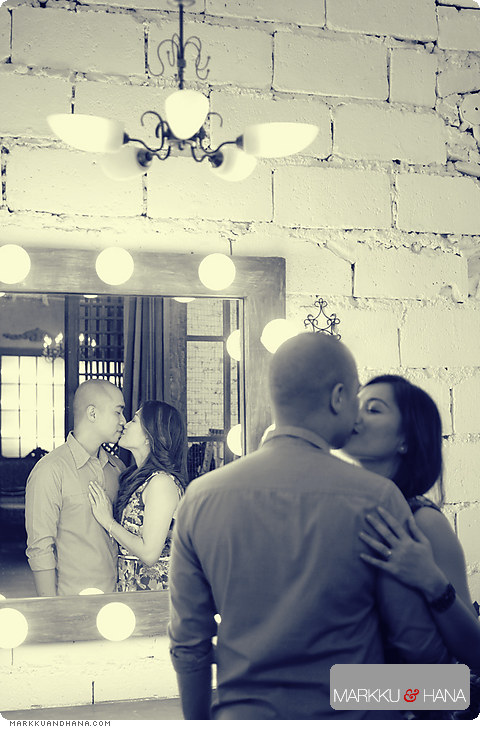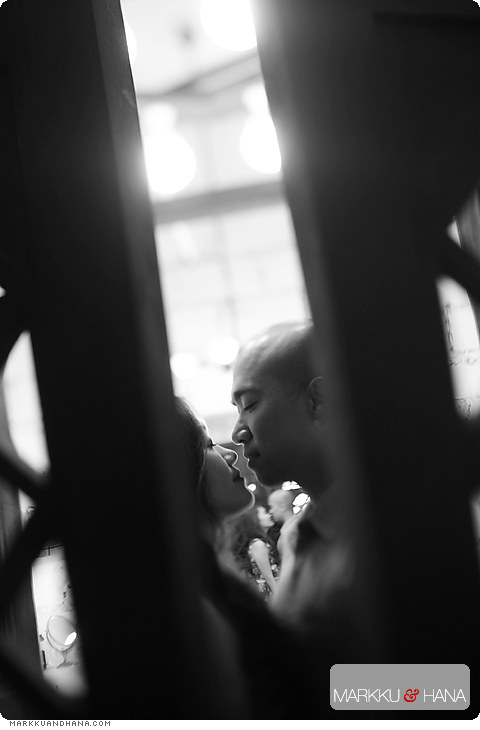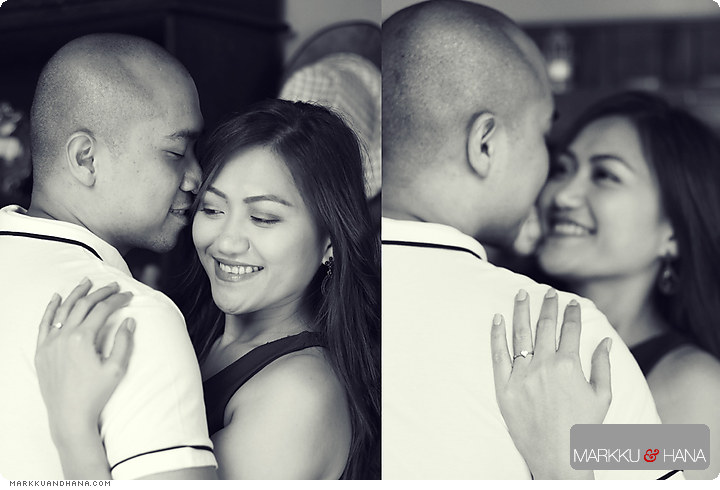 One of mommy's favorite stories is how Charla and I would always fight when we were still toddlers, and how I'd end up with bubble gum on my hair. Being the crybaby who always runs to mommy, I was reluctantly allowed to do the same thing to Charla, just to end the fight. Haha!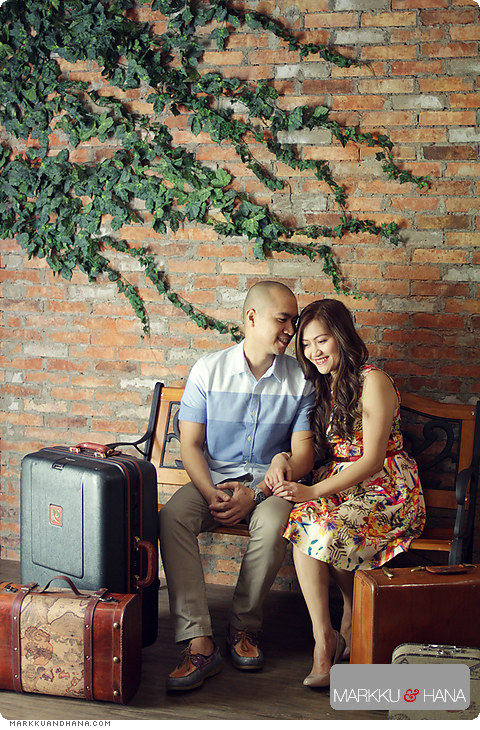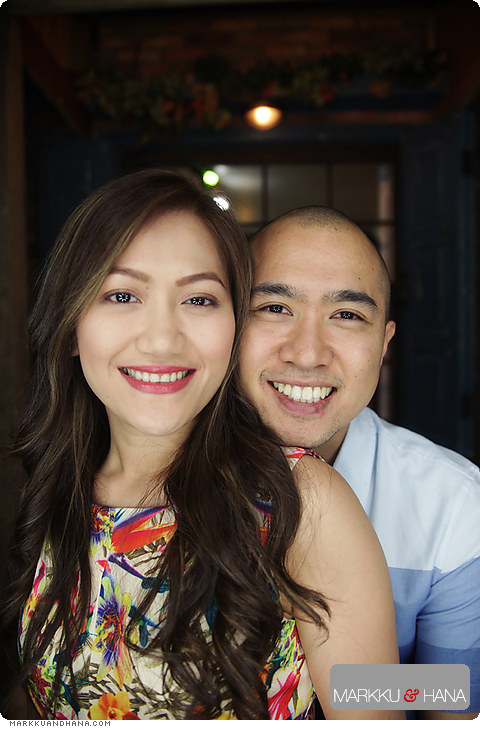 Charla and JP have been a couple for several years now, seemingly a little too long. I've heard (chismis!) they've met and fallen in love like in the movies, with all the plot twists and drama that come with it, so I know they've been through quite a lot, together. When the news of their engagement broke out, it sure brought great happiness (and relief!) for everyone in both our families!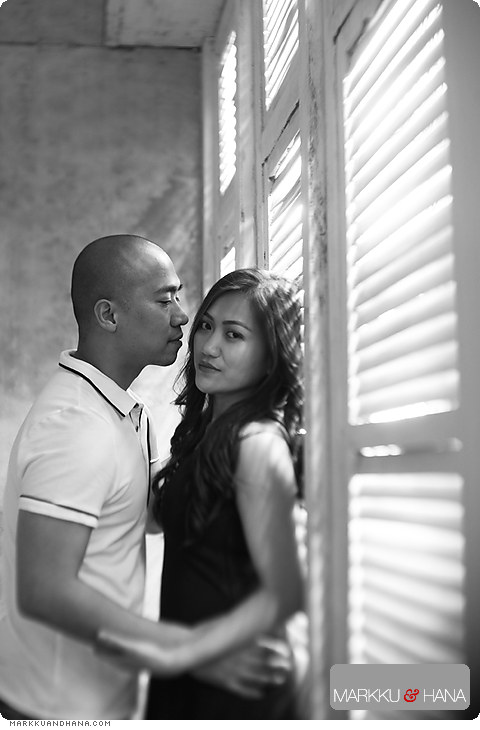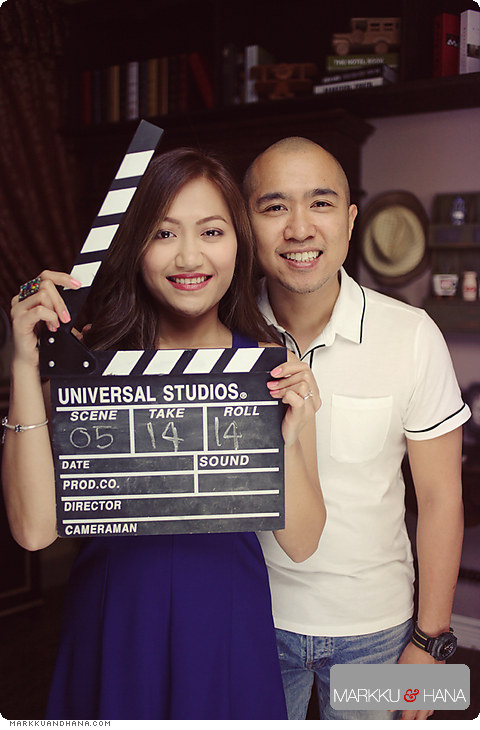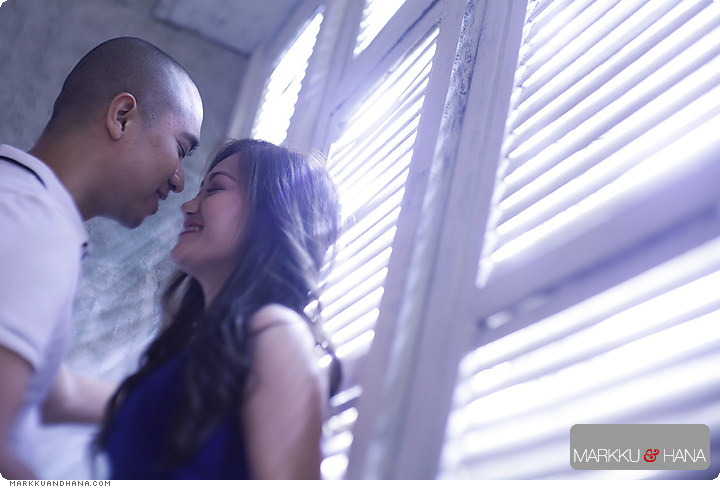 Though a part of me still worries about the thought of my little inday starting a family of her own, I'm also aware how strong and independent she has always been, always trying to live up to our mom's standard and example. Surely they're gonna be fine alright.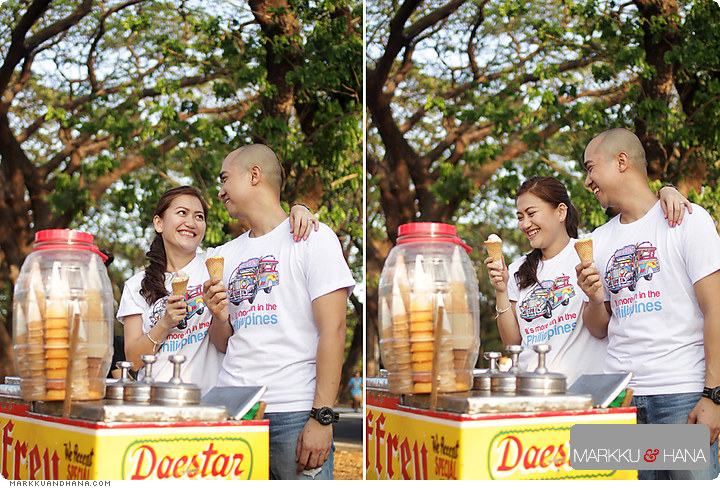 We're no experts in matters of love and relationships, but here's something we can share: no one else knows more about the two of you but yourselves—embrace it all.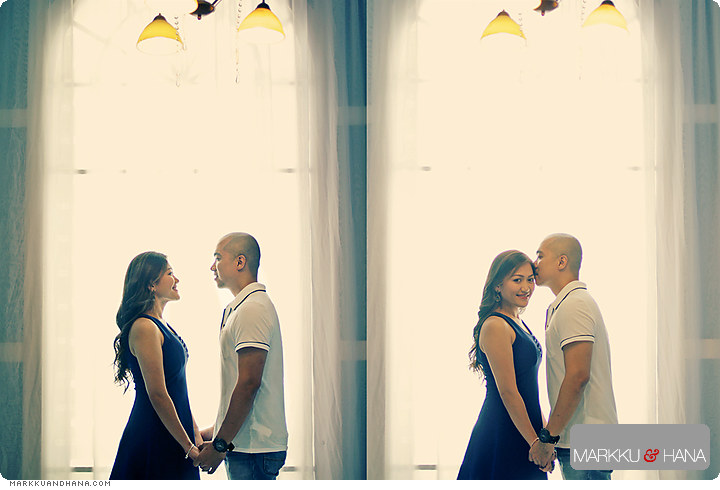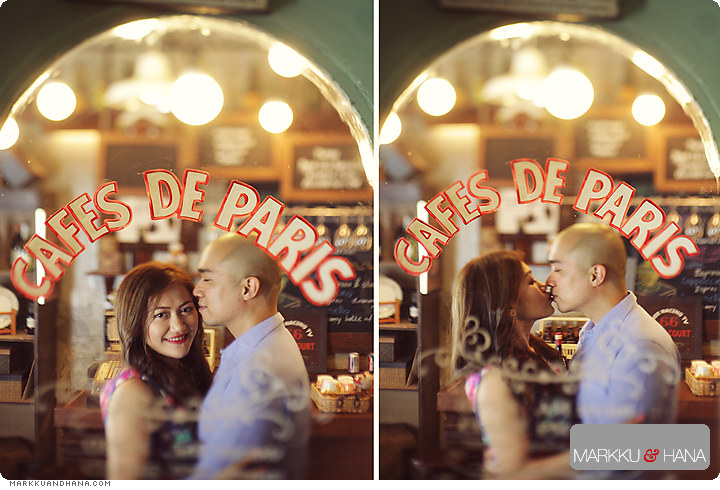 Always choose to stay in love!