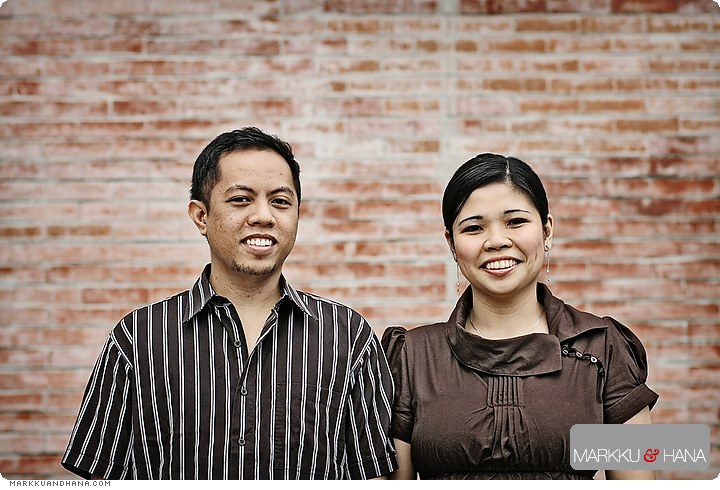 Don has been my friend since our high school days in Pisay. He's also the other guitar player in our band Pop Ratio, also known as the greatest OPM band to never get signed. Seriously though, Don's the cool and laid back guy that wasn't exactly known for being the chickboy–type, so when Jonas (our vocalist) mentioned that Don was courting this girl from the upper class in their med school, we were surprised with Don's guts and brazen spirit. We simply thought: it must be true love.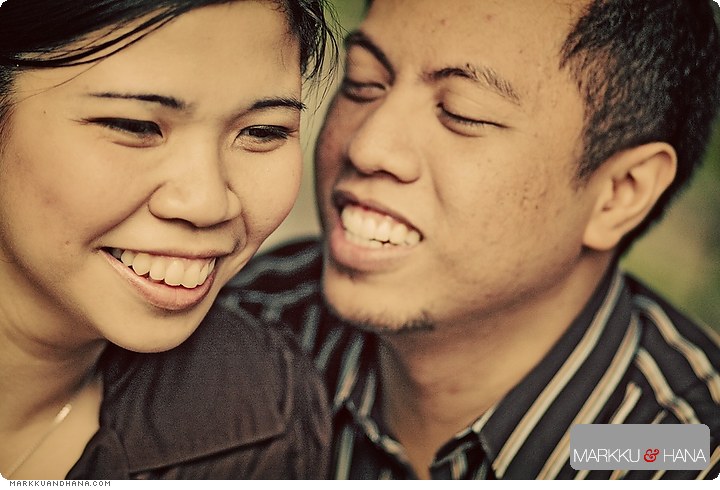 A few years after, Don told me he was getting married in about a year's time. He was marrying Mildred, the girl from the upper class. The one we heard about some time ago. And so it was. True. Love.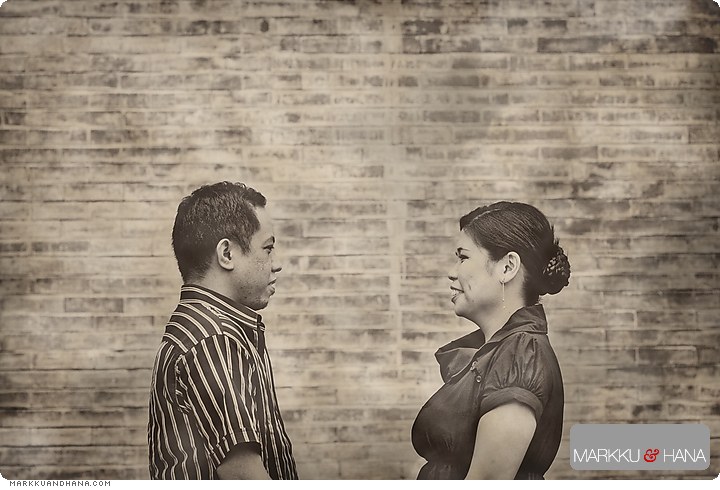 When Don asked me to shoot their wedding, I was very excited about it. It was more of an honor to actually tell their wedding's story through our photos.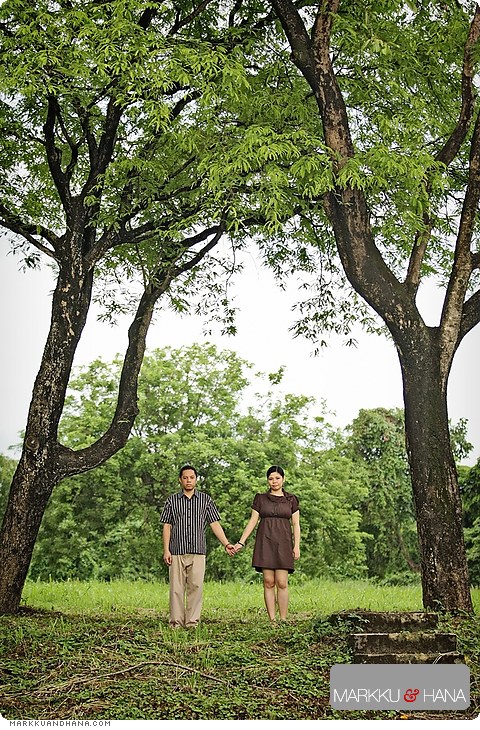 And because weddings aren't as fun as ones that come with an engagement shoot, we had one. And wow it was fun, despite the rain.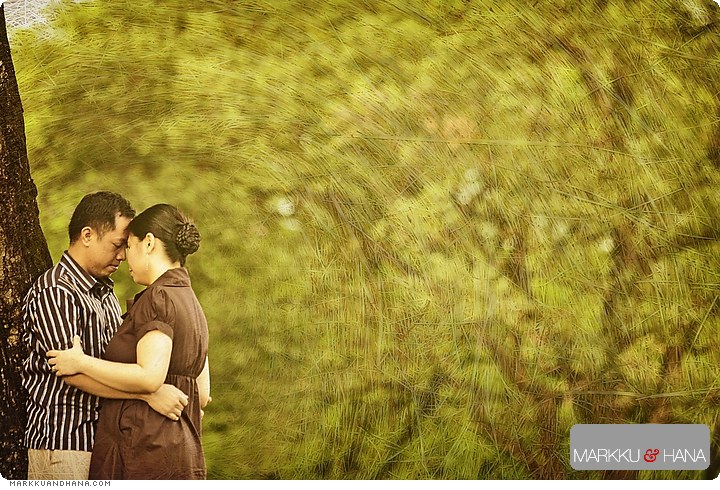 In the coming blog entries, we'll be sharing photos from their wedding day.