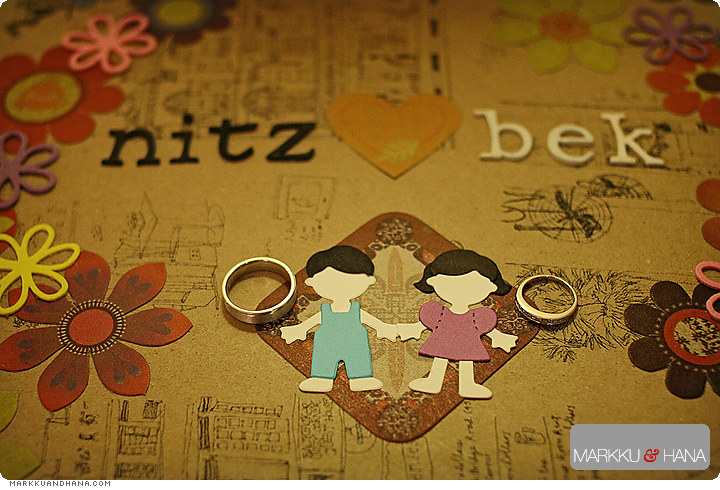 Bek was an officemate in my previous life as an IT professional; she was one of my instructors in training and she eventually became one of my team leads in the project I ended up in. In our training class, she made quite an impression as the most approachable among our instructors and you couldn't miss her smile that never seems to cease.
Later on, I found out her smile was almost always an automatic reaction, especially when a camera is pointed in her direction. She became one of my stand–in models just like most of our project's members, the ones who'd smile for the camera when I was shooting instead of coding or taking my too–frequent naps.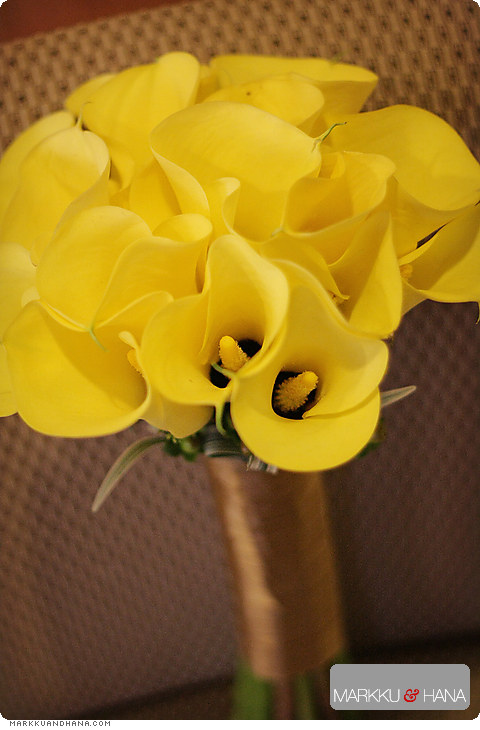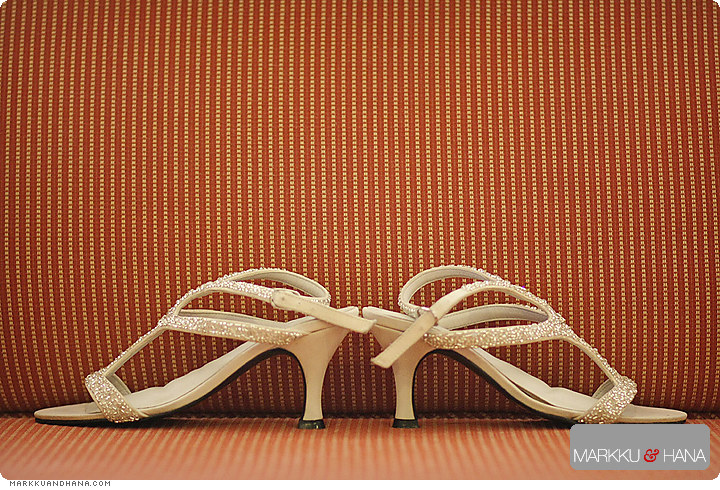 As everyone sunk into the rush and excitement of the preparations, Nitz was a perfect picture of fun and calmness, gamely smiling for the camera.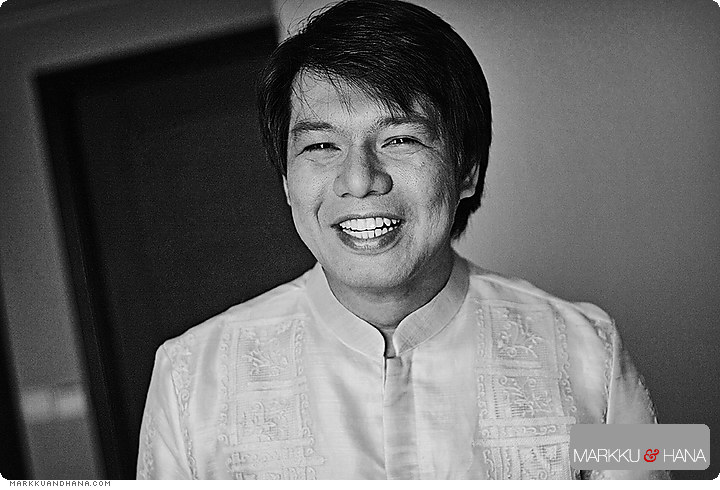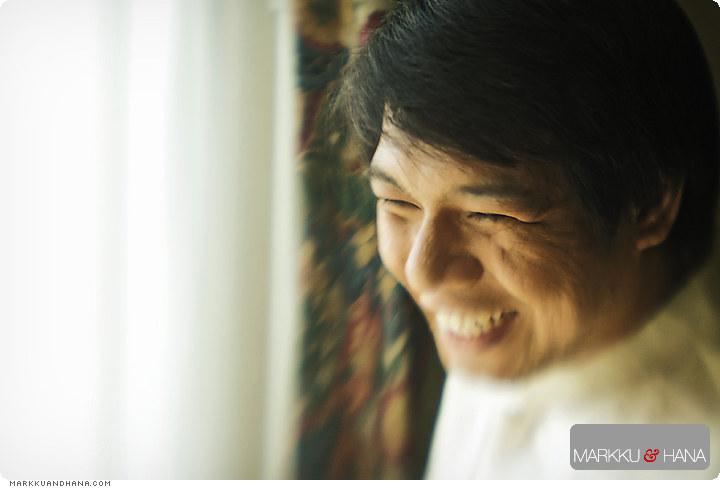 Bek wouldn't be outdone though, doing what she does best: flashing her beautiful smile.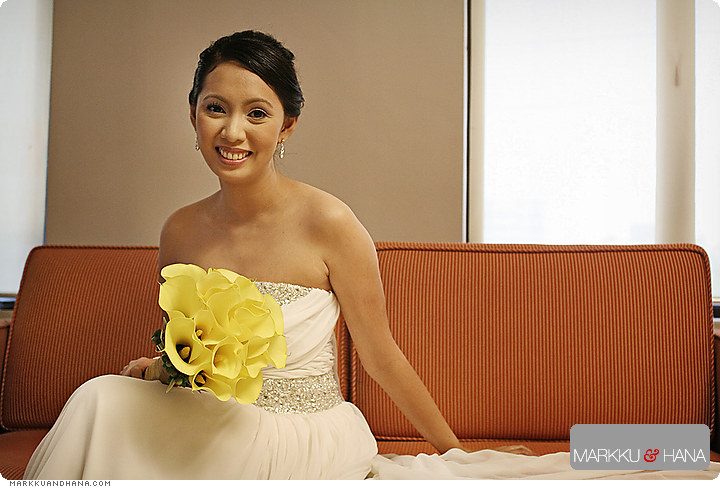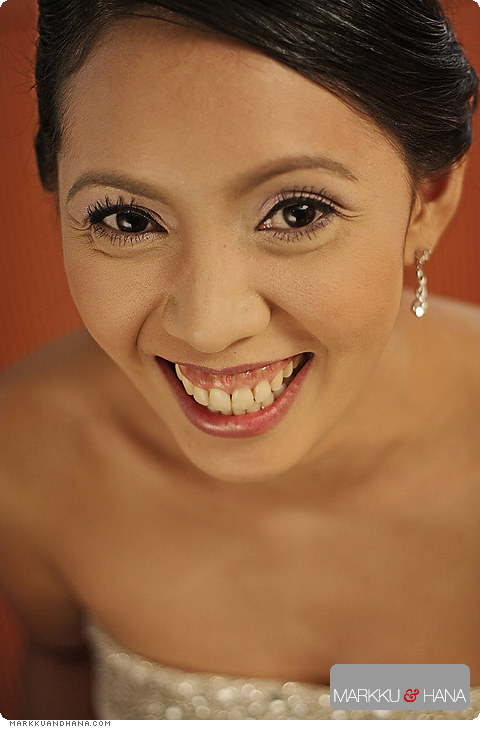 The anticipation went up a notch as the bride entered the church, with Bek's friends and cousins (and the rest of the extended family) crowding the aisle for a glimpse and some photos of her entrance.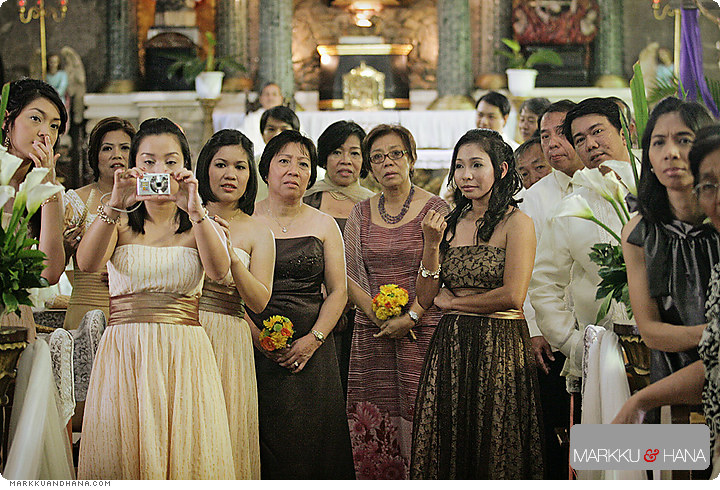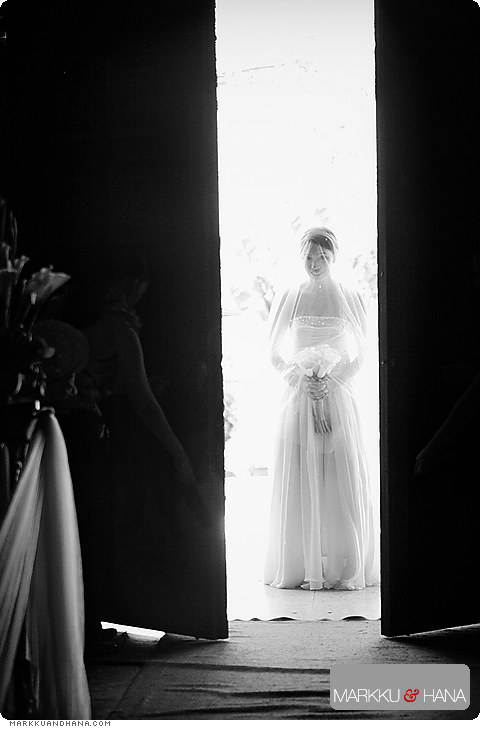 By the time we could see Nitz, he was already a bit teary–eyed, looking at his beautiful bride.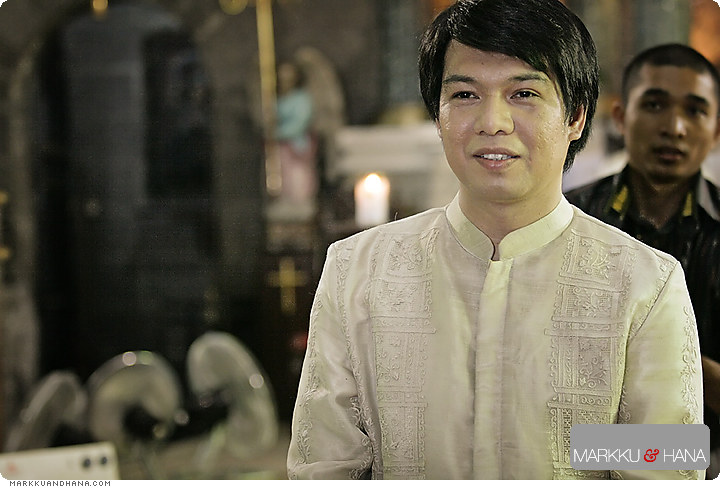 The ceremony was all fun and smiles for everyone as the couple took their vows: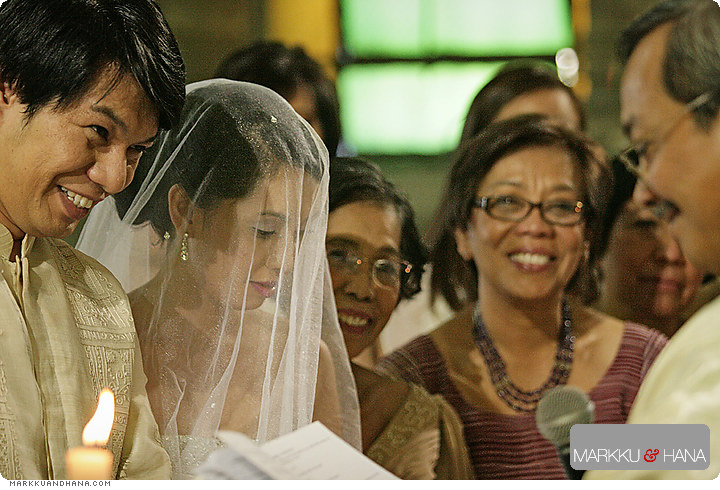 … and sneak some smiles for the camera.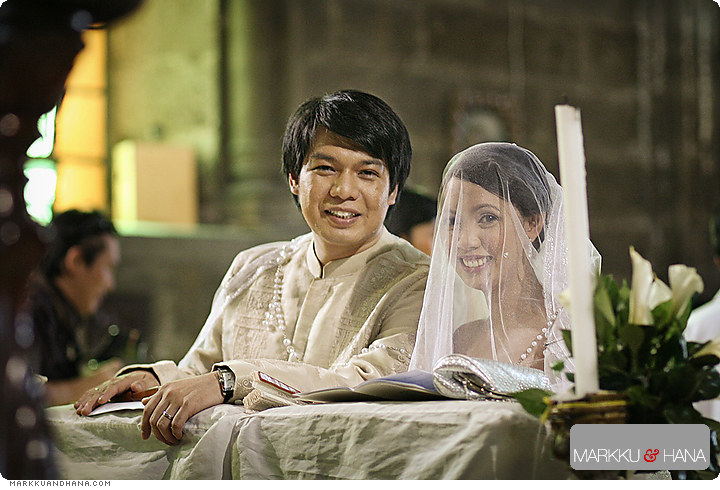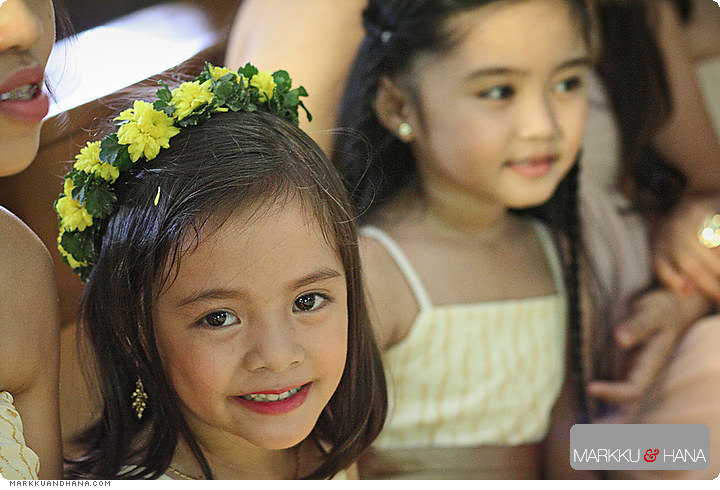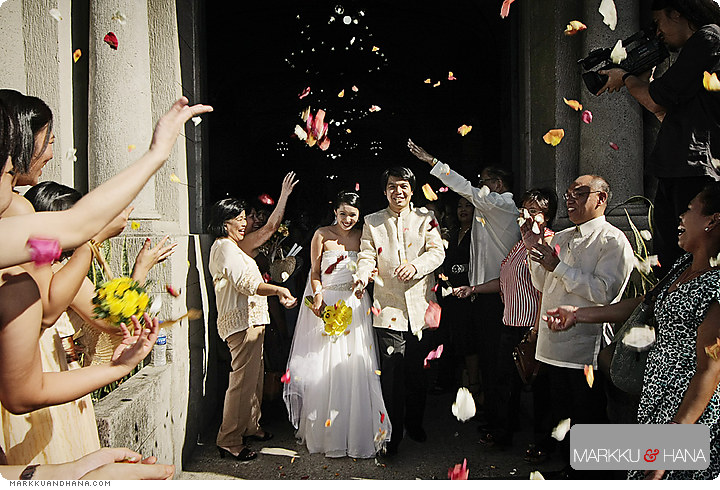 By the time we got started with the couple pictorial, Nitz & Bek were fully into their usual fun ways.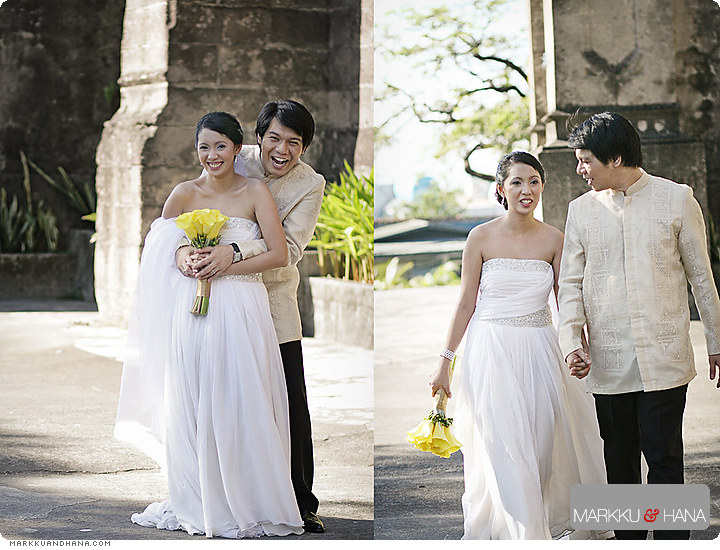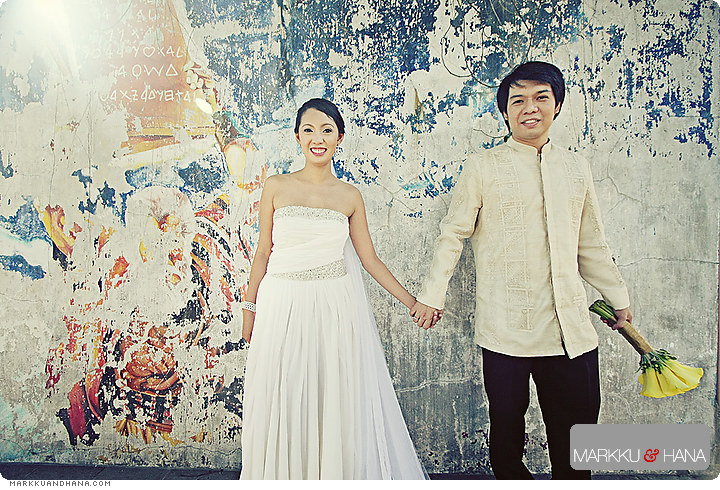 It's quite a breeze to photograph two people who spontaneously create beautiful moments without much prodding.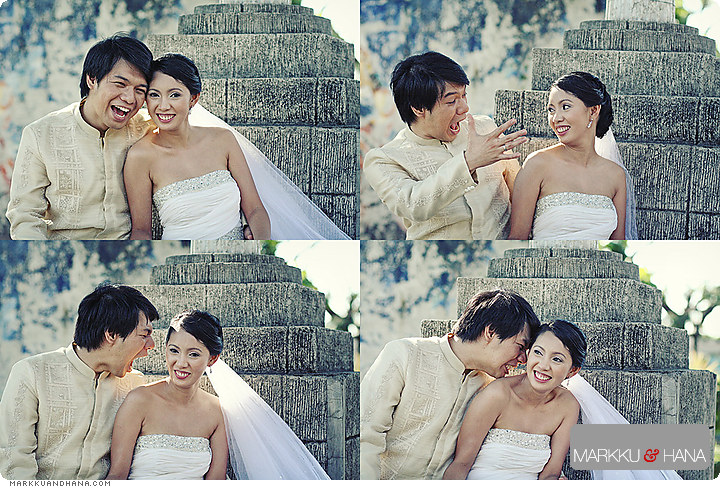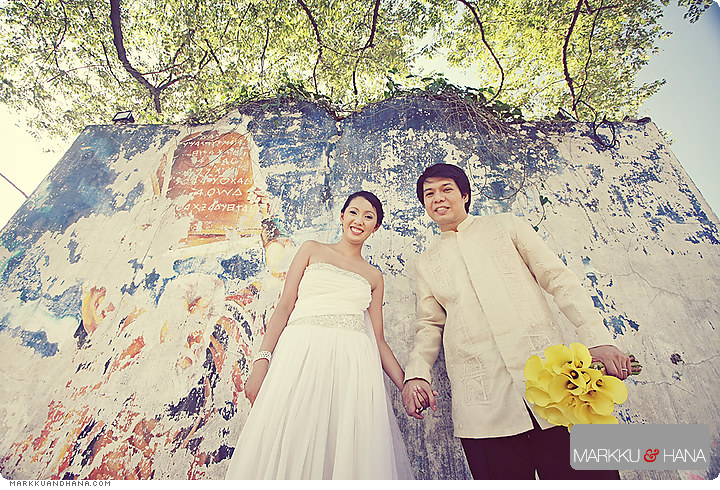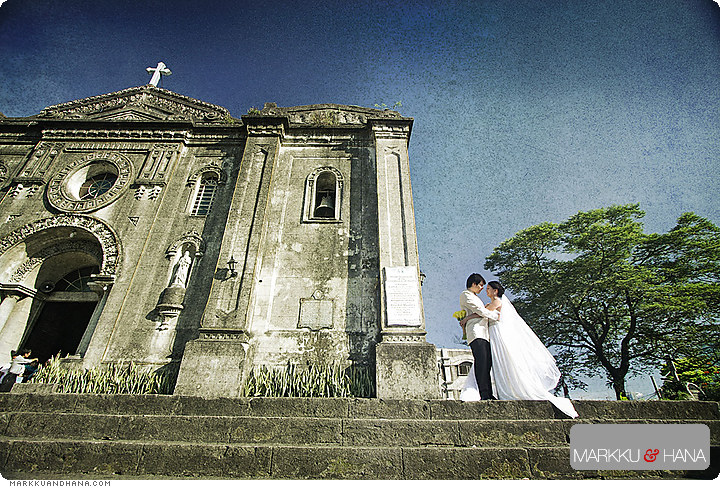 The bride's mother was all smiles as the couple made their way into the reception. She must've been taking pleasure in the couple's happiness, and at the same time admiring the bride's beautiful gown that she made herself.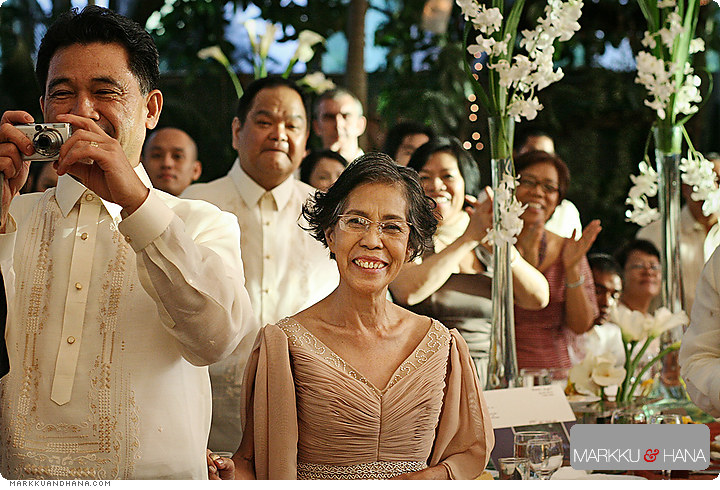 Almost all weddings come with a heartwarming first dance, but there are ones you'll simply always remember.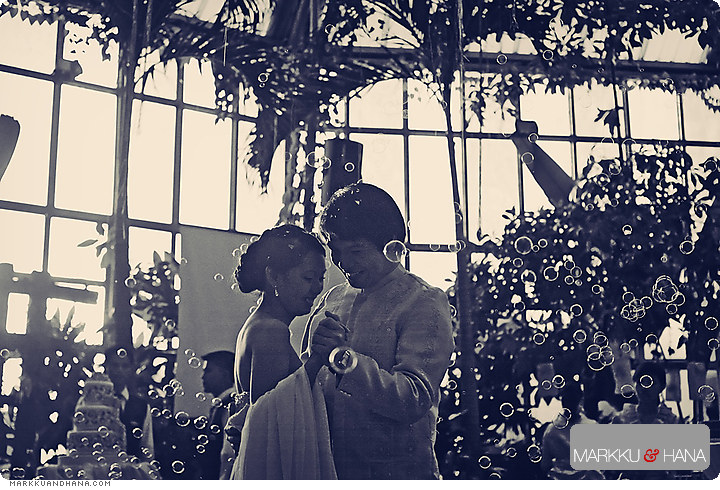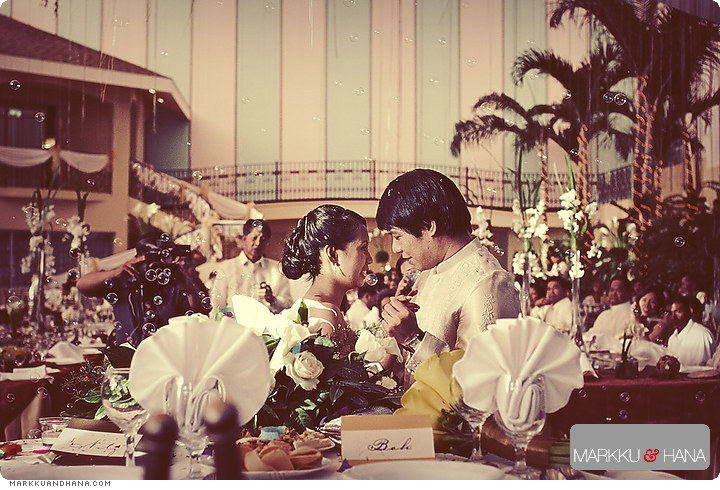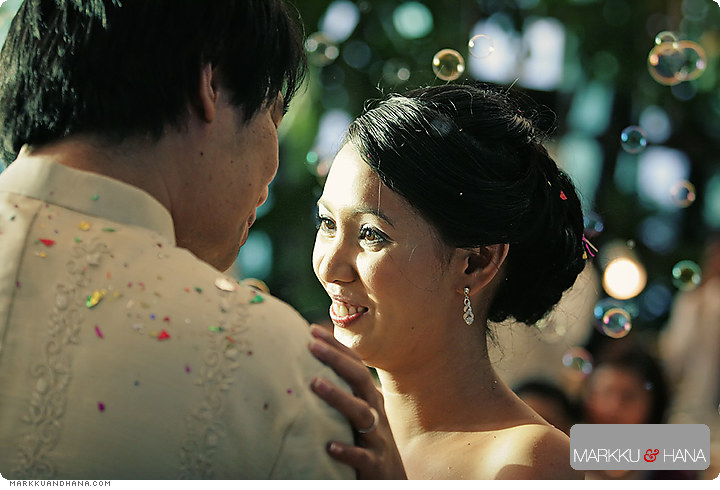 And then there are smiles you'll never forget.