Even with the dozens of weddings we get to shoot in a year, it is still uncommon to encounter couples that have been together this long—12 years. It seems like the stuff you could only dream about back in high school, yet it is the exact narrative they get to tell us. On their twelfth year together, on the day of their twelfth anniversary, Jeff & Edz immortalized their love story.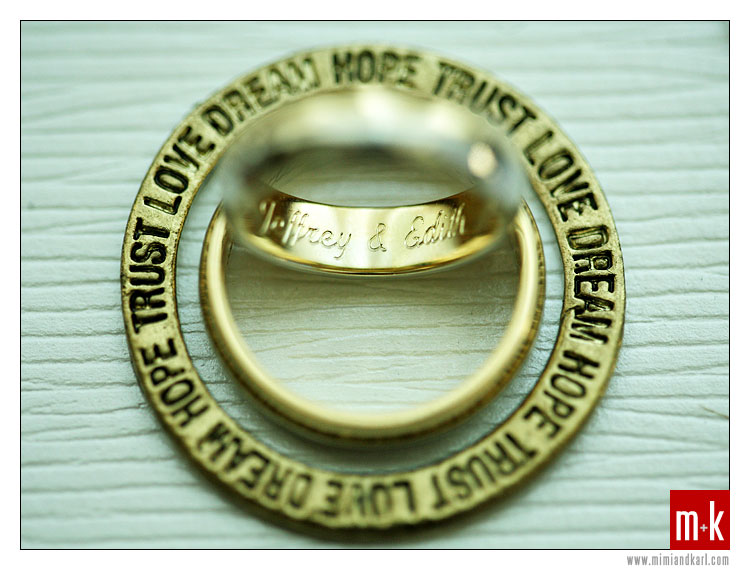 A union as lasting as theirs perfectly fit the shoes Jeff picked for their special day—a pair of classic Chuck Taylor All–Stars.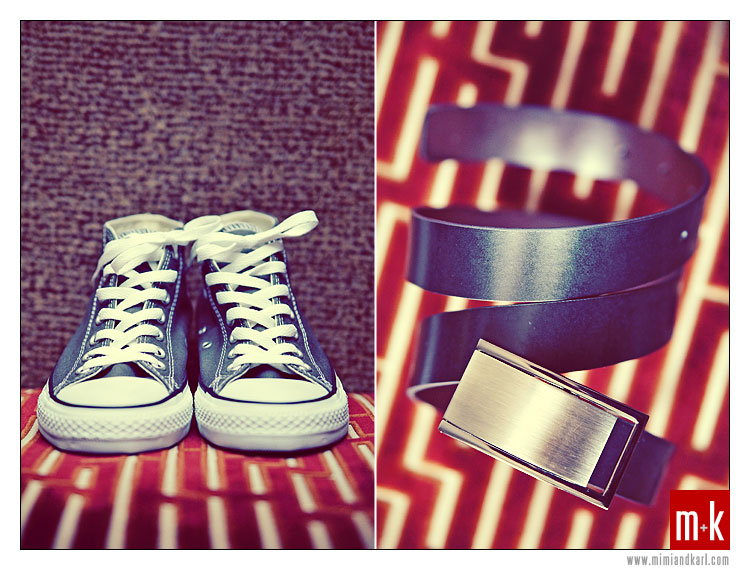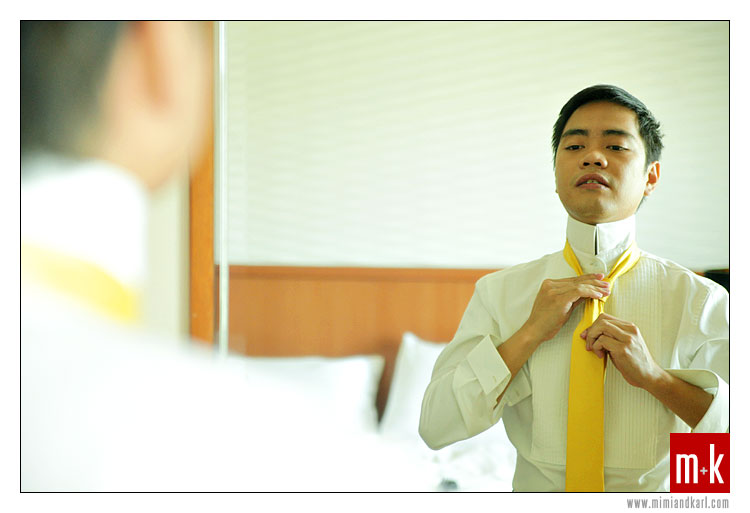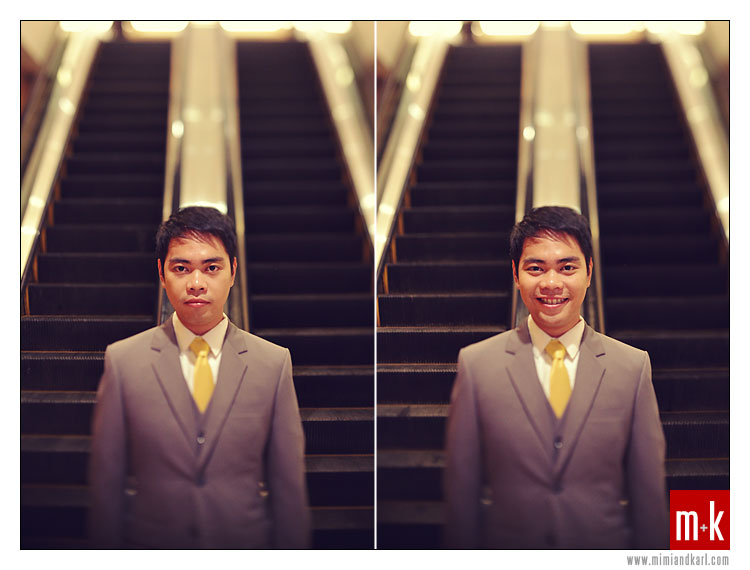 I saw something like this only on the web before, but when I saw the groom's boutonniere, I was amazed how stunning and unique they were. Vatel Manila surely did a great job on them.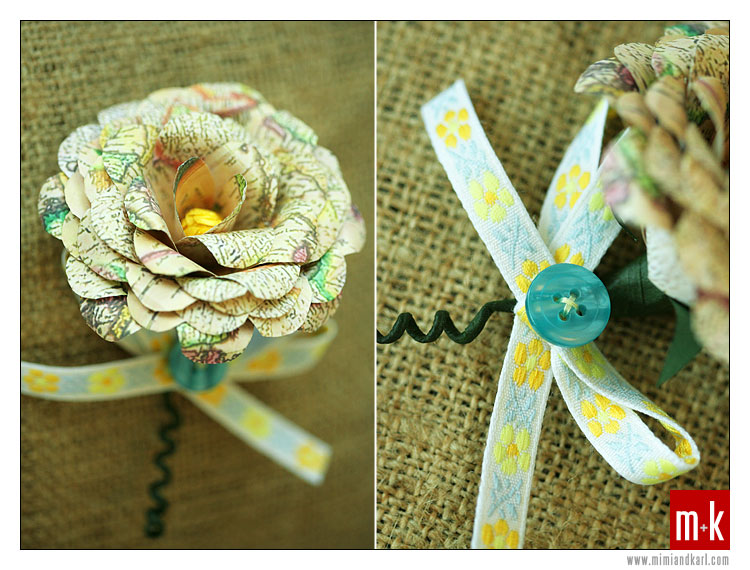 Edz also crafted a set of of themed necklaces that complemented their wedding day's rich details.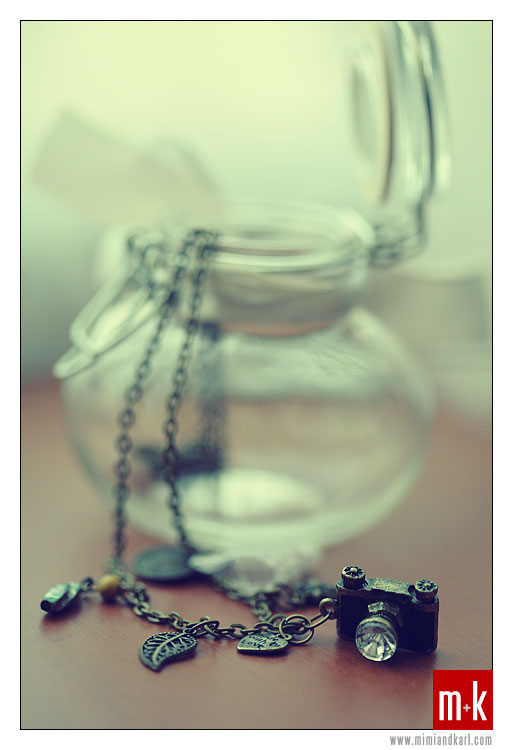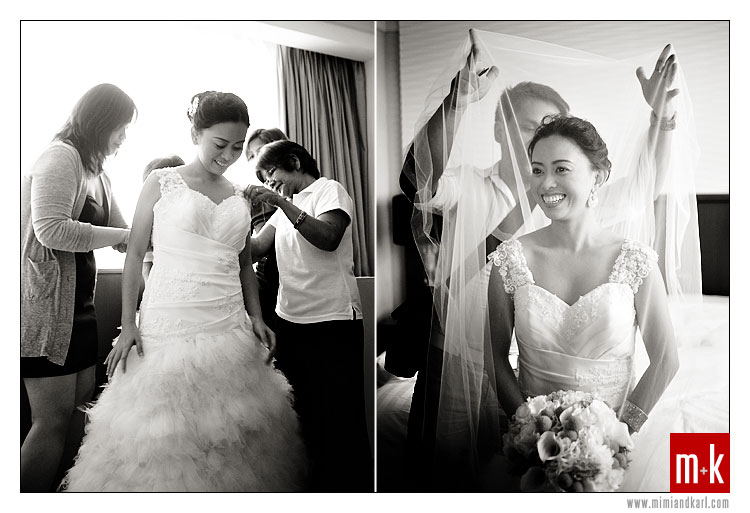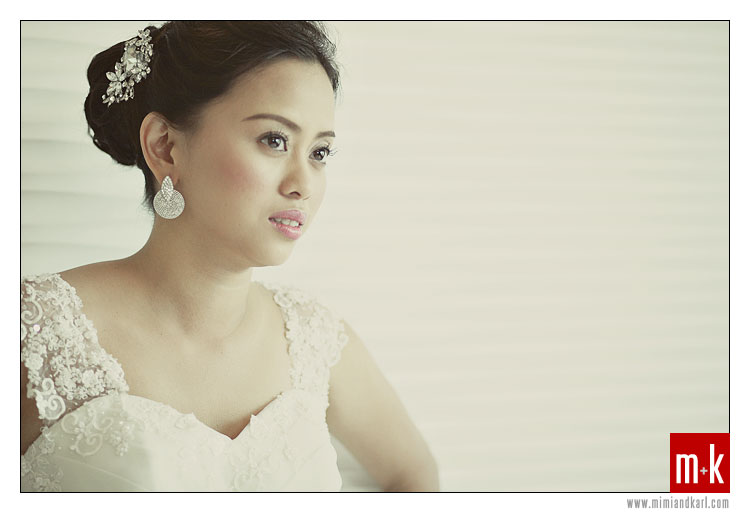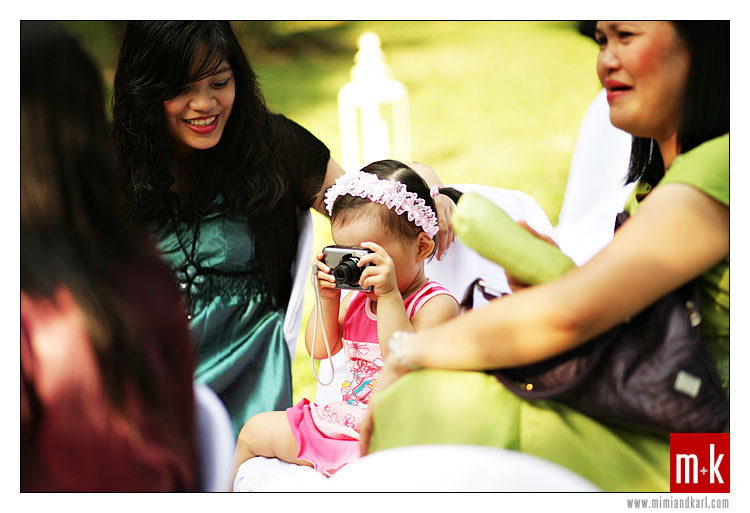 By the time the ceremony commenced, it wasn't hard to see everyone smiling, perhaps infected by the couple's radiant grins.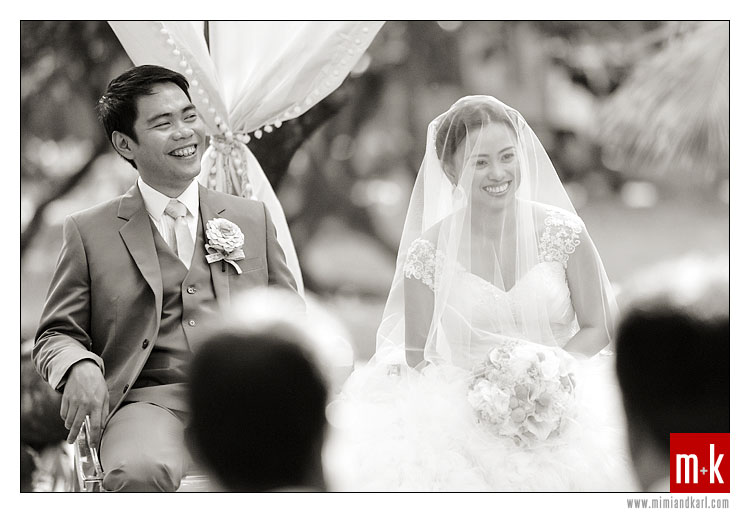 But some were crying tears of joy instead, like the Maid of Honor one of their closest friends.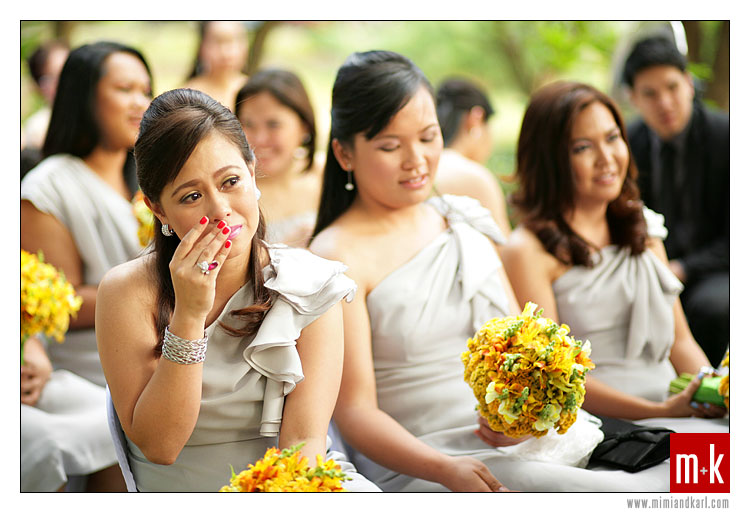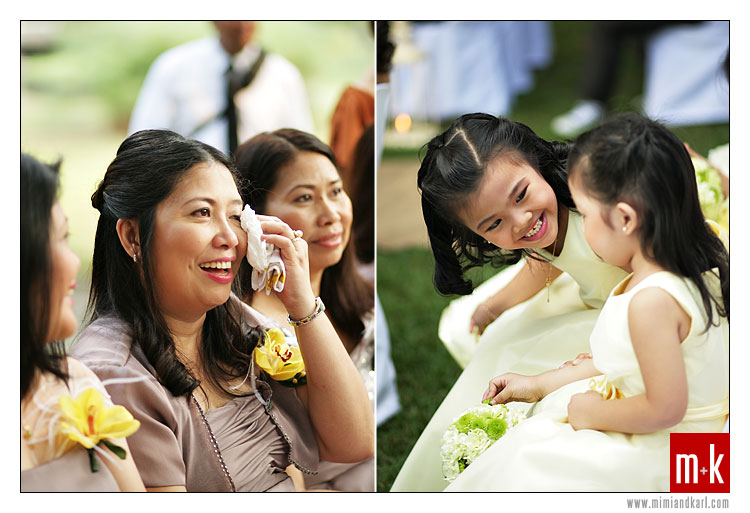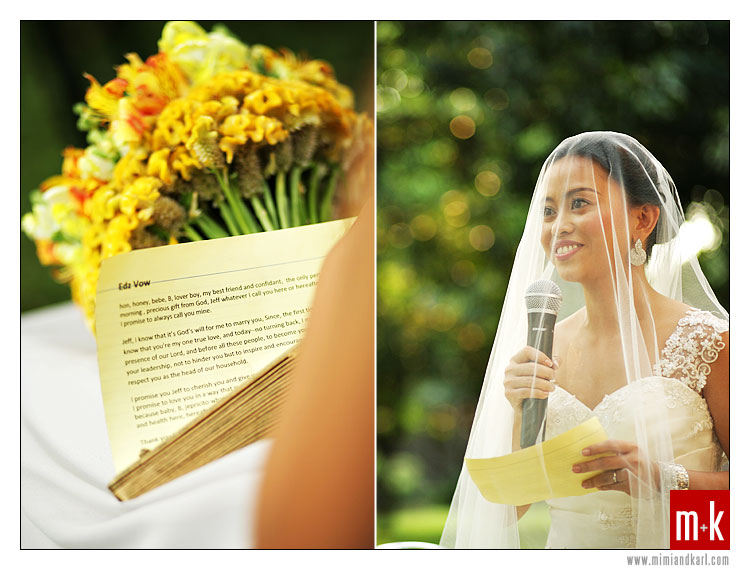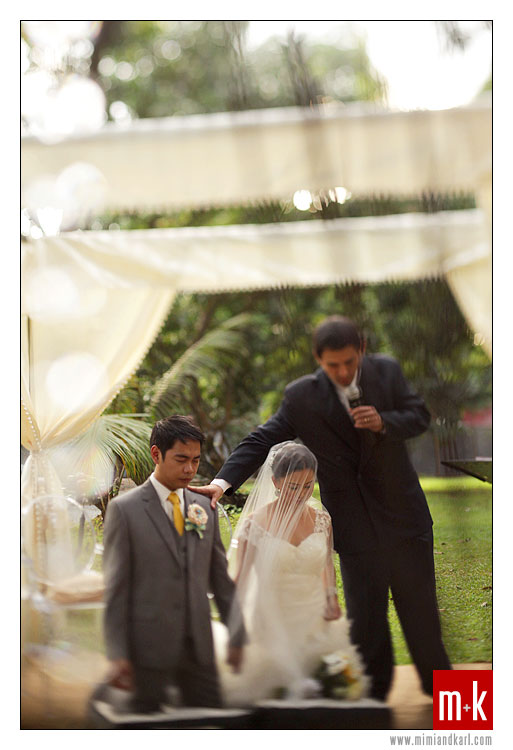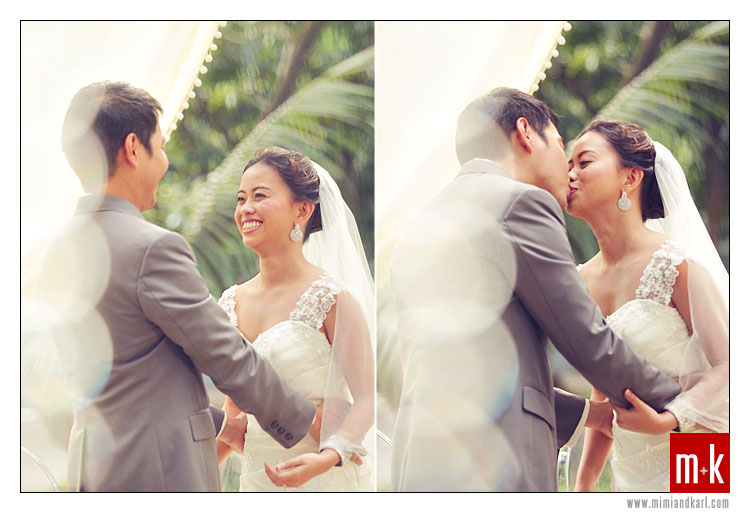 Shooting weddings is always fun throughout the day, but the couple pictorials after the ceremony is definitely our favorite.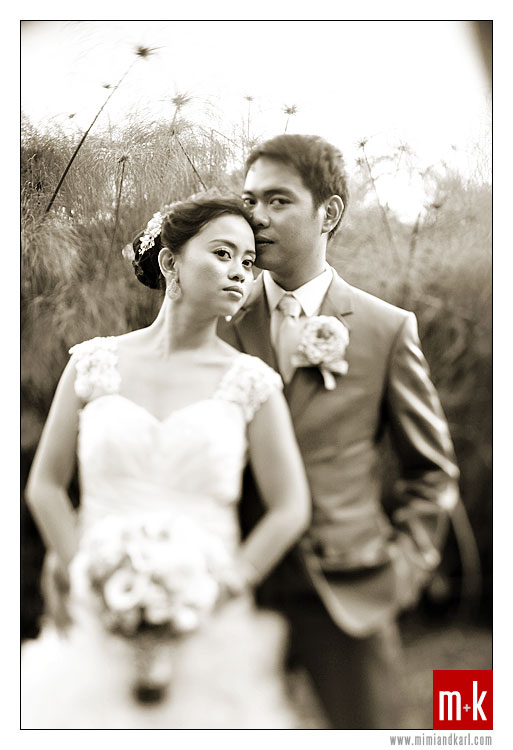 It's a blast when you have to do almost nothing yet smiles and poses just present themselves naturally.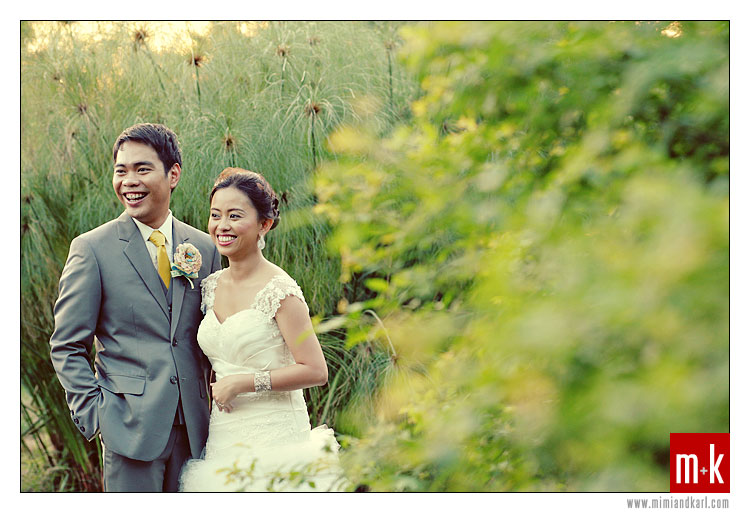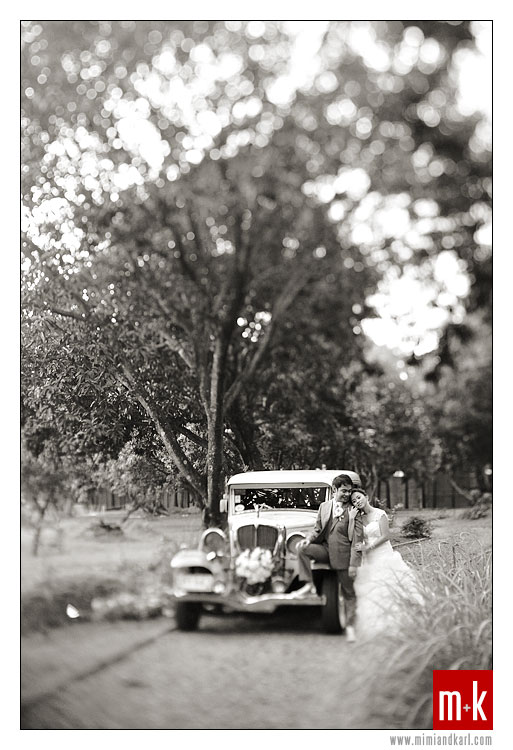 To complement their little well–wishers' tree, Jeff & Edz shared their storied history using photos hanging from clothespins, like an outdoor darkroom.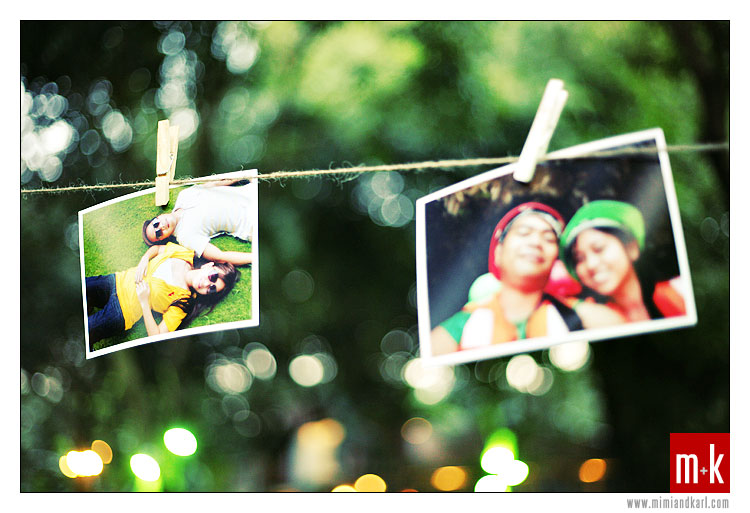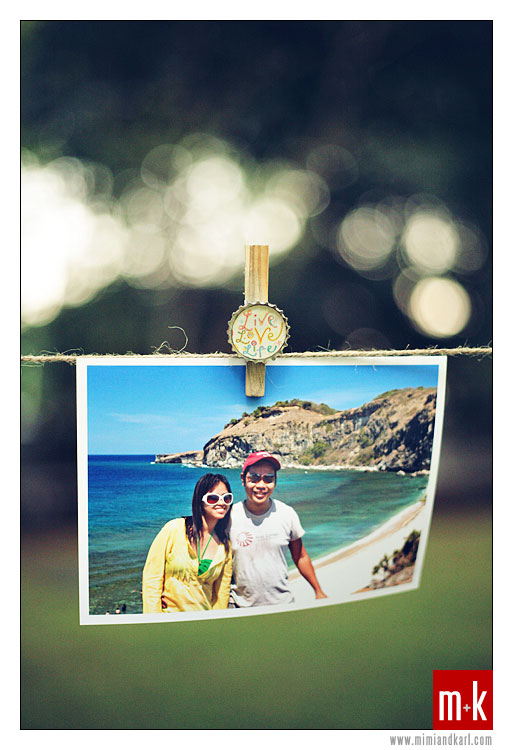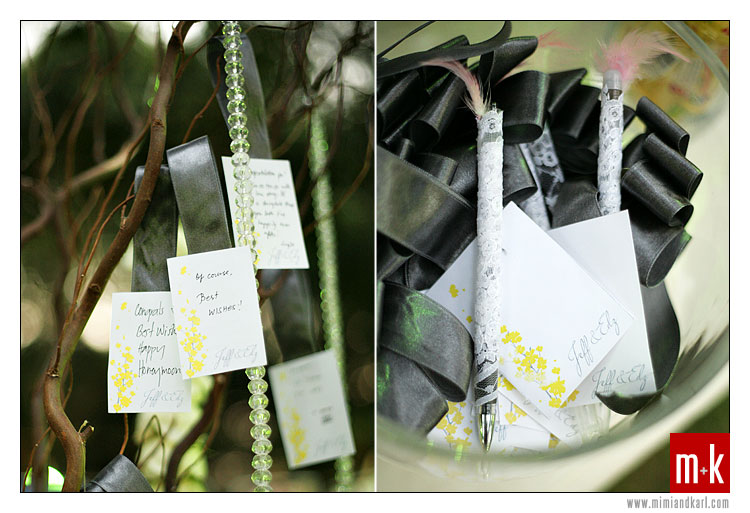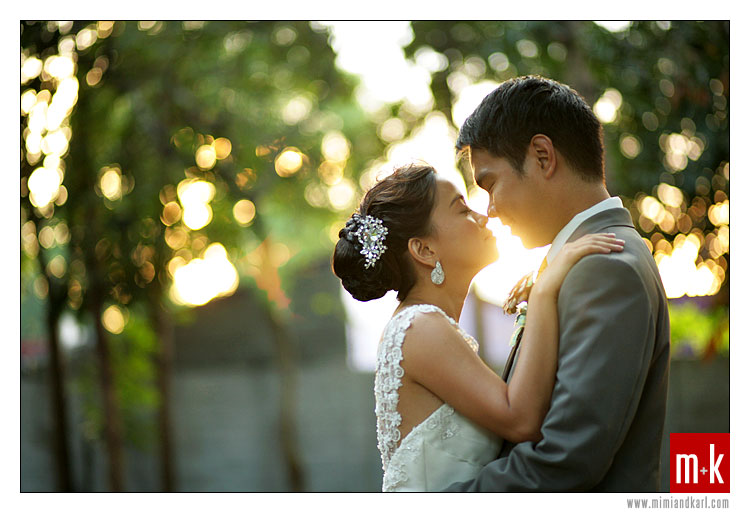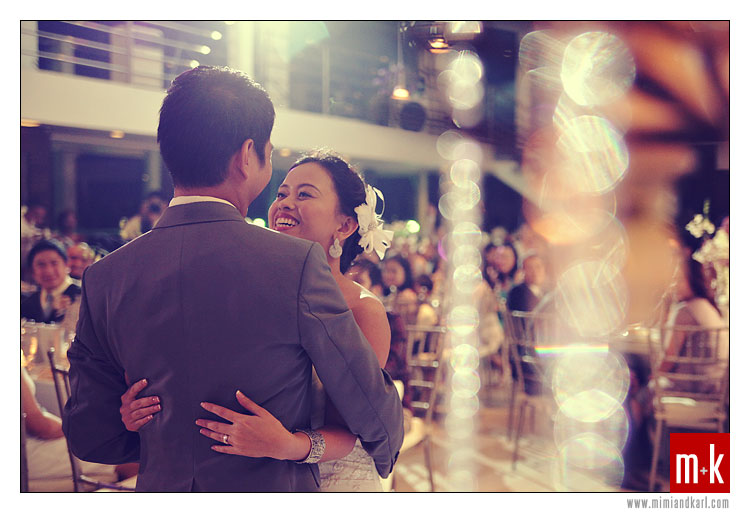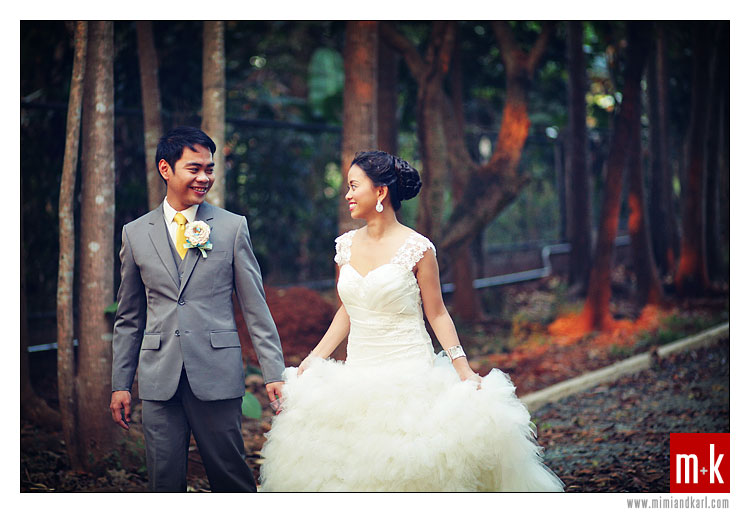 To Jeff & Edz, here's to more 12 years of togetherness, each one a million times as wonderful as the last!
This wedding was a M+K shoot, hence the M+K watermark ;). These are the associate photographers/second team photos. For Mimi & Karl's takes, it's on their blog.
Coordination: Jody Liwanag of Events Experts
Styling: Vatel Manila
Make-up: Madge of Makeup Studio
Video: Threelogy
Catering: K by Cunanan