If it's not mad, passionate love, it's just a waste of time.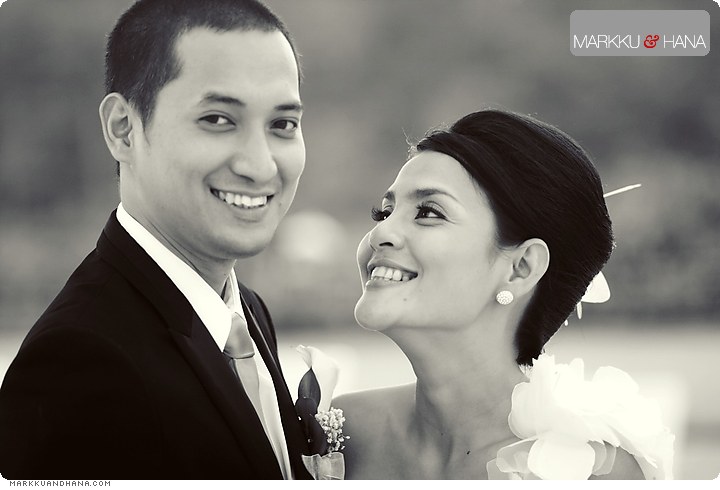 It took me quite a while to finally blog about this wedding. With Joey being one of my closest friends, it just seemed like I couldn't find the right words. It was simply too hard.
So I'll just quote his wonderful words and let them speak for their blessed union.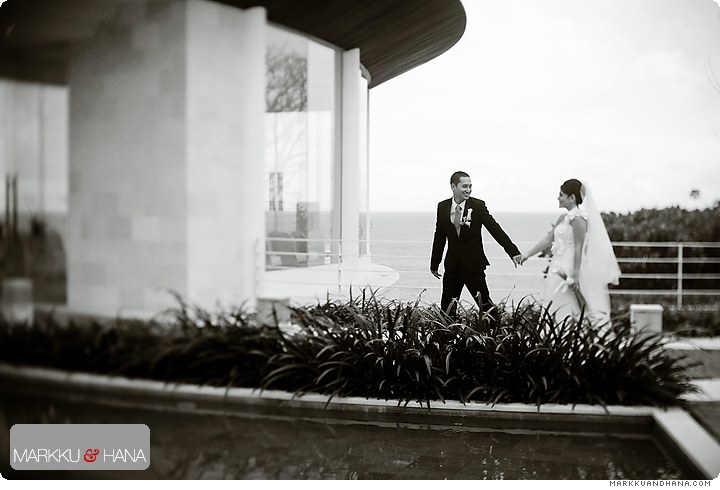 Our love will be the love story that everyone will celebrate.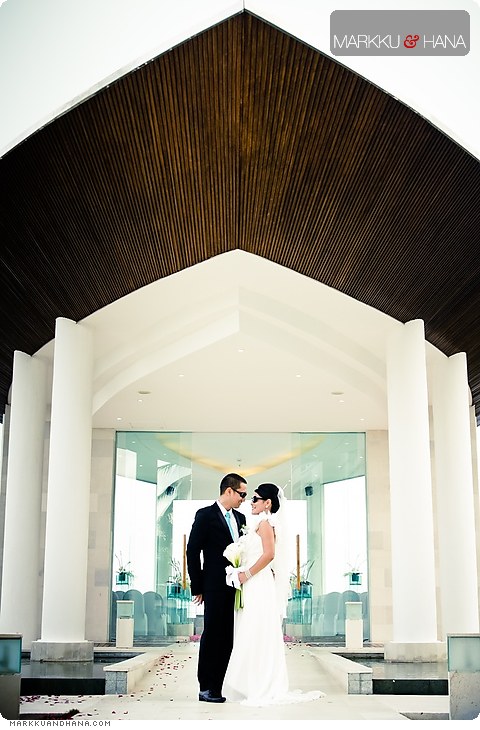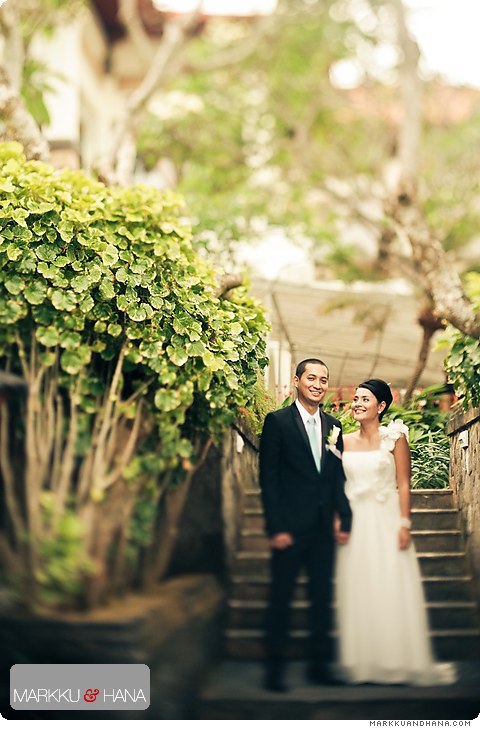 It will be the good news that everyone shares.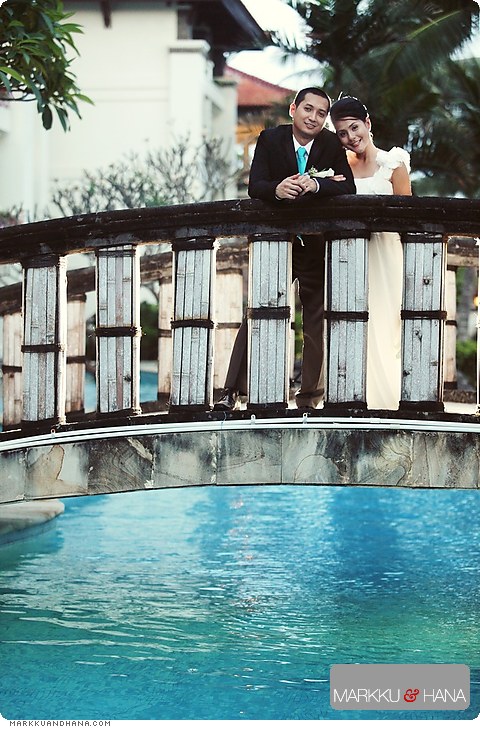 It will be the legend that writers immortalize, …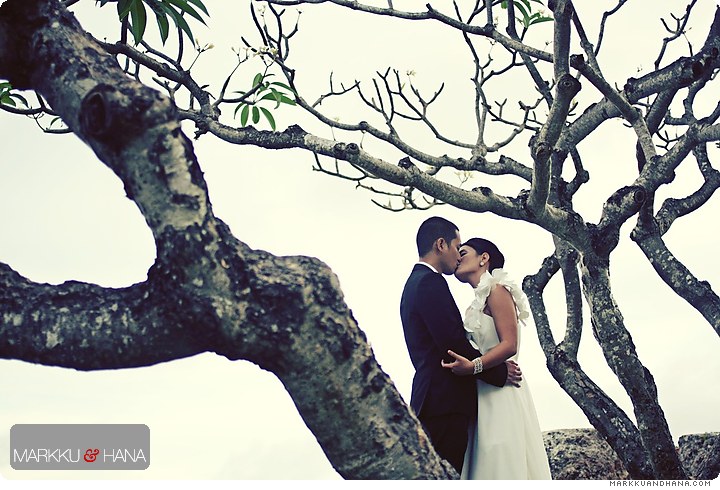 … the ideology that philosophers build on, …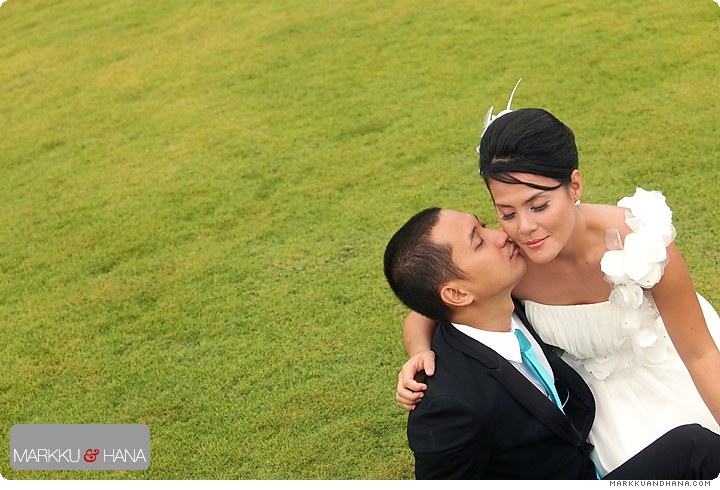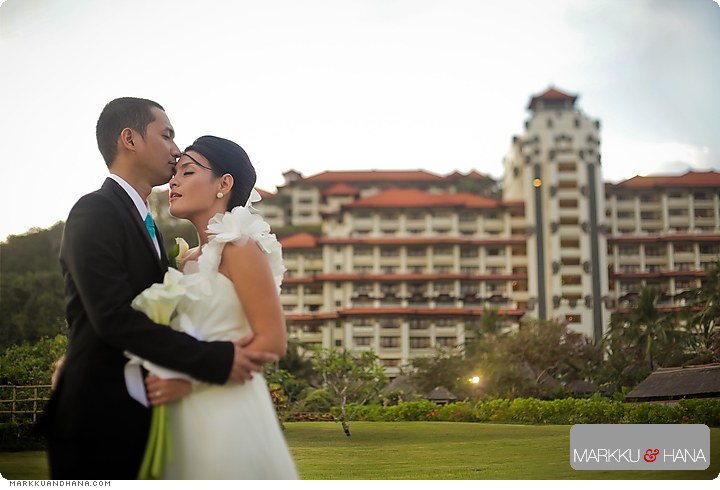 … the standard that everyone follows.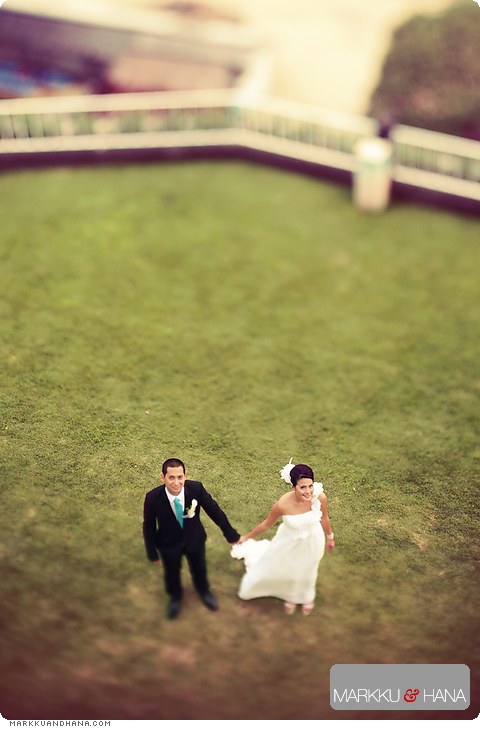 It will transcend space, time, dimensions and realities.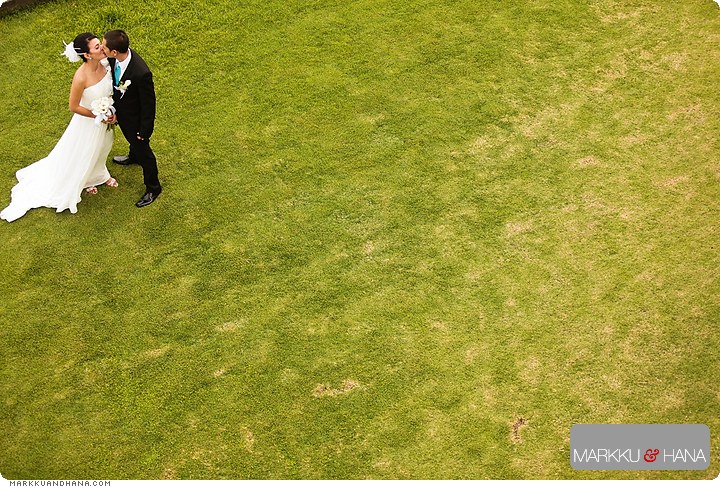 It will be a reminder that love, and everything that comes with it, exists and that it is the one thing that makes this life worth living.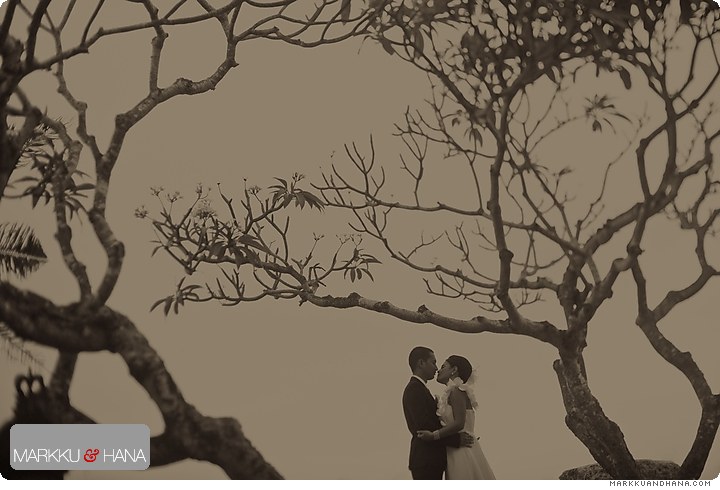 Being witness to Joey's life stories and lessons, I've seen the concept of love in all its gloom and beauty. Yet now, seeing Joey & Mae bask in its glory, it is proclaimed—it is the one thing that makes life worth living.