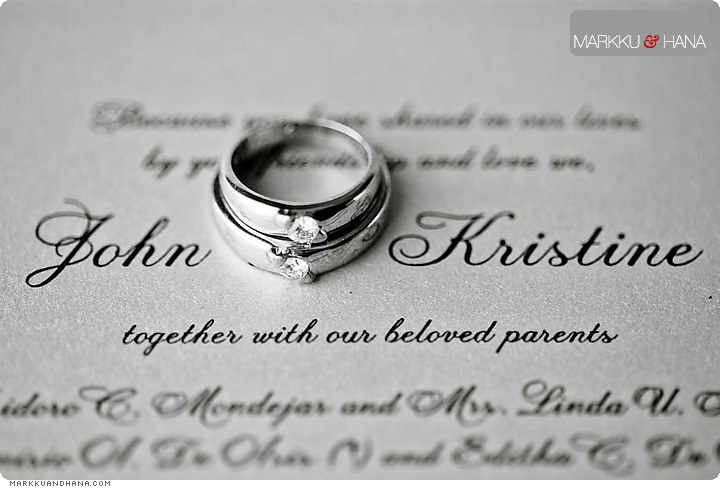 We shot John & Kristine's wedding more than a year ago, and it was the first we covered as M+K associate photographers. Though we've shot a handful of weddings on our own before this, it was an overwhelming challenge to live up to the high standards that comes with the brand. But who wouldn't take on such a challenge?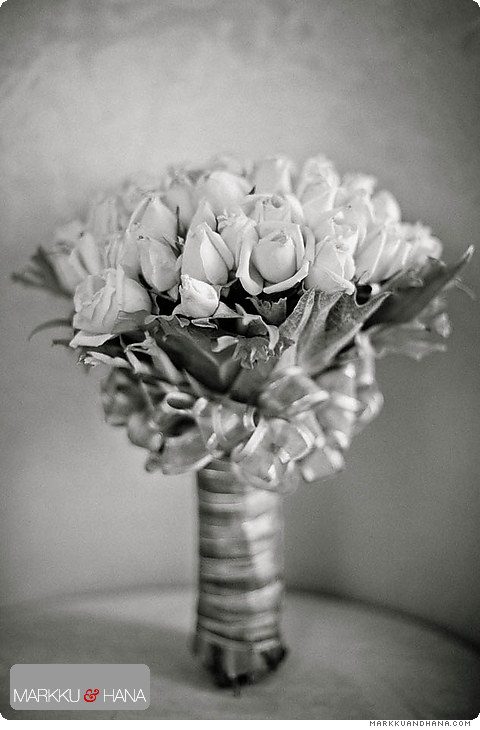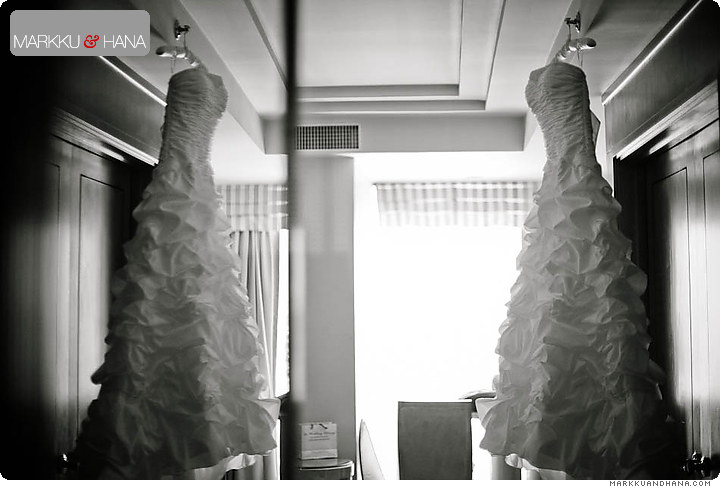 Isn't it amusing that grooms smile and laugh a lot during their preparations…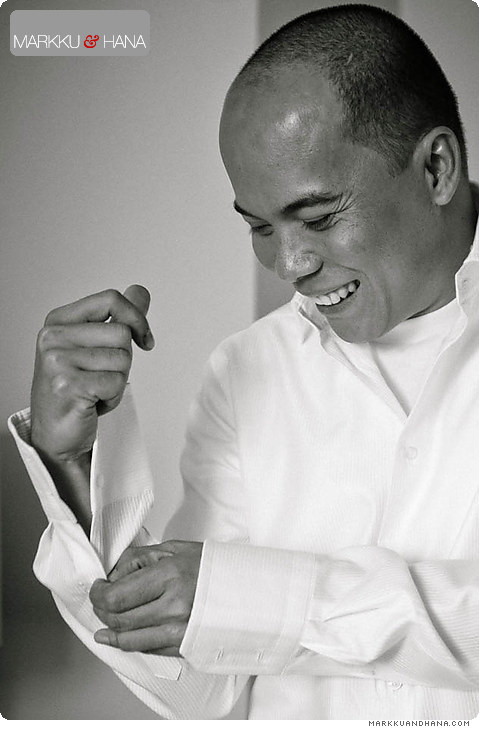 … yet you can always catch them drift into brief moments of reflection?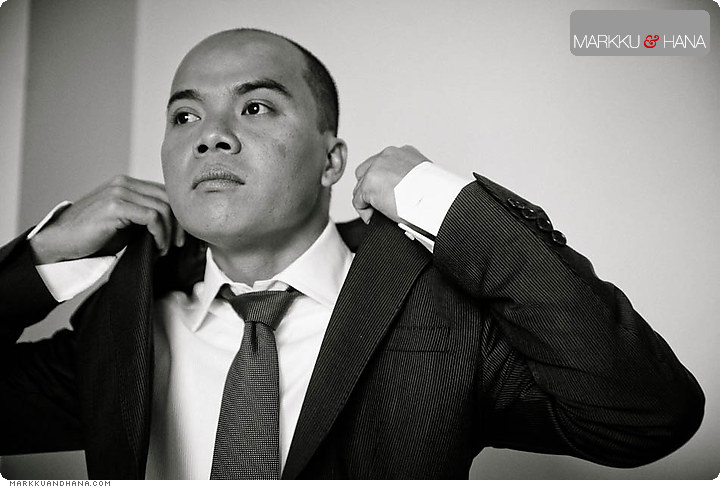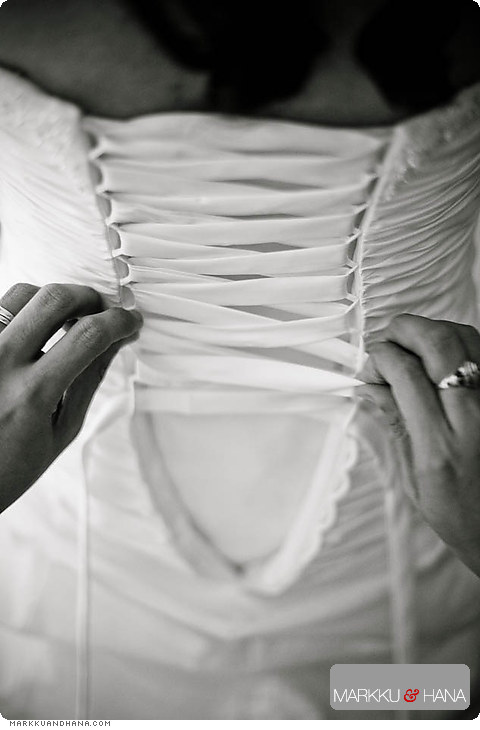 And though brides often appear more concerned with how they look and other little details…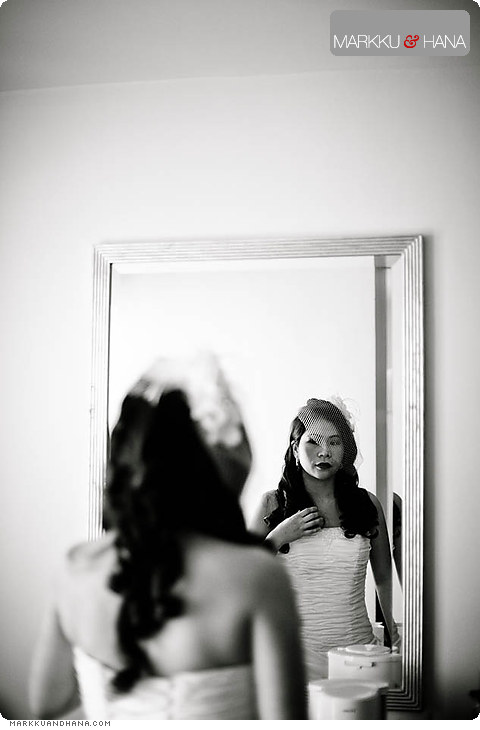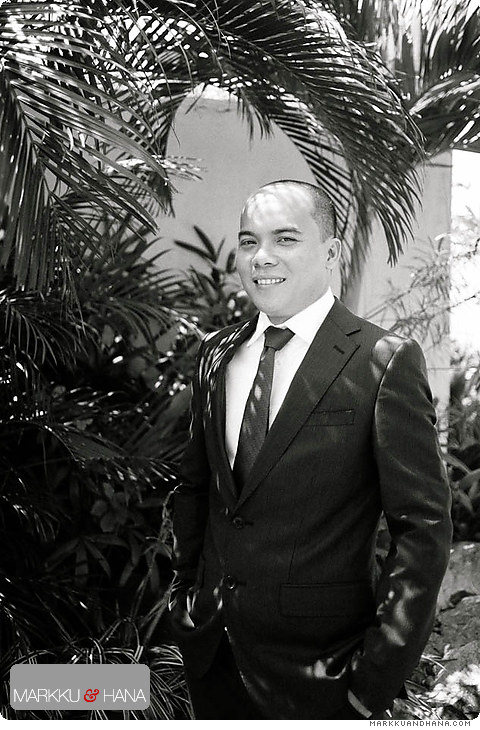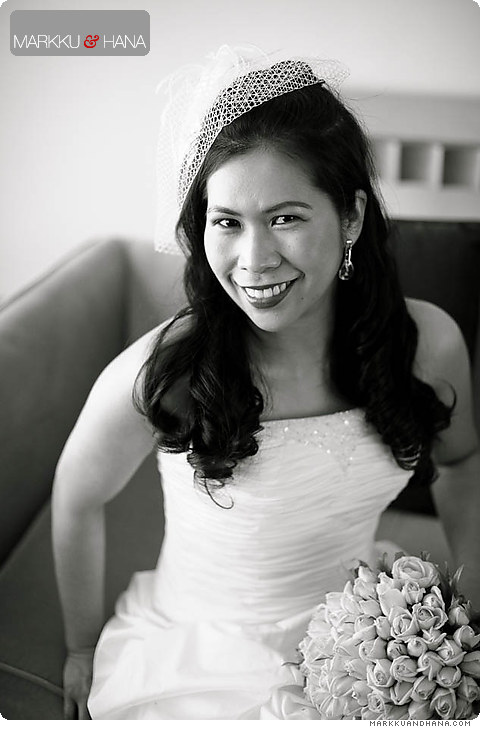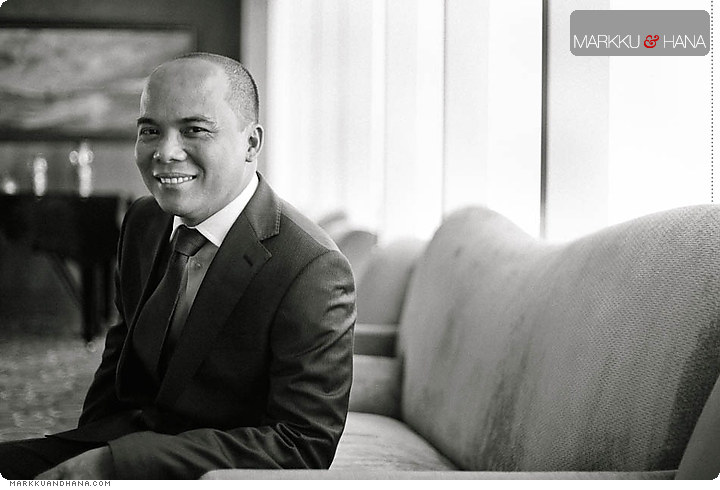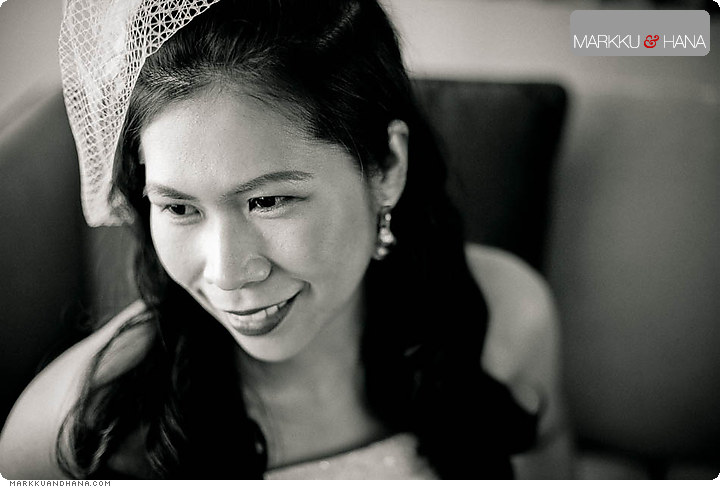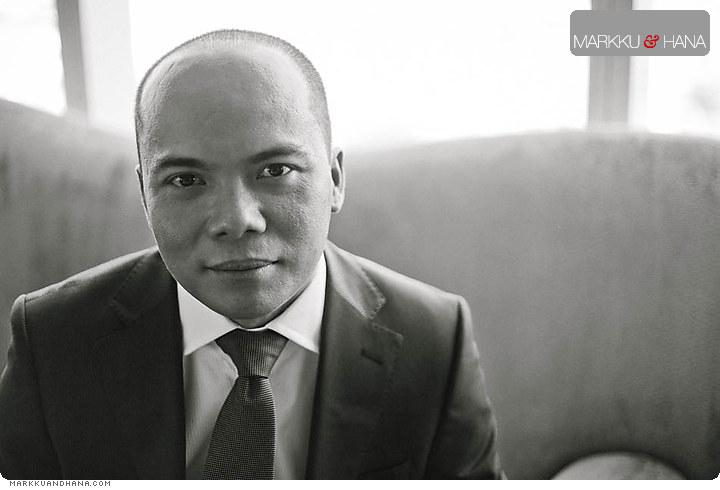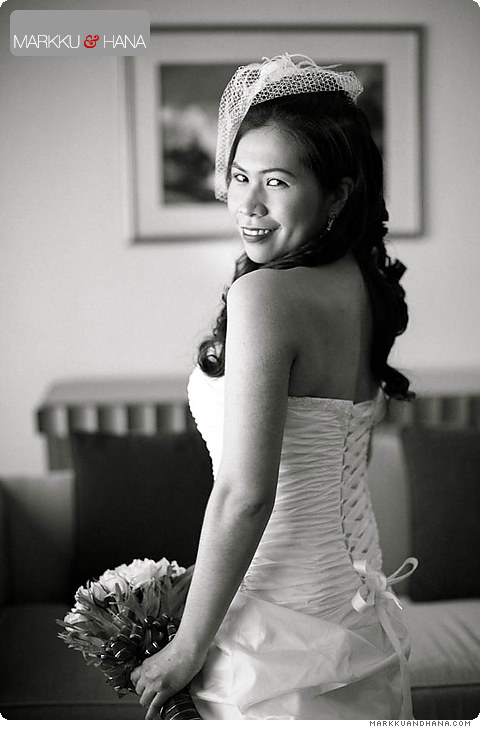 … they are at their truest, tensest spirit just before they walk the aisle and embrace eternal oneness.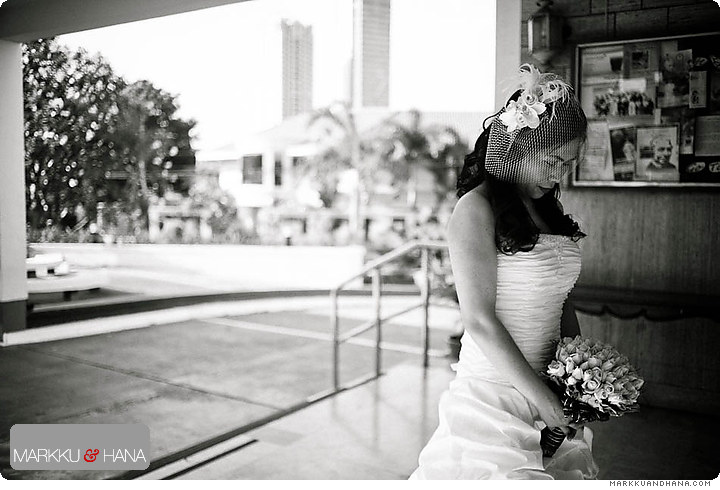 We were fortunate that John & Kristine were such a relaxed couple that we hardly felt the hours go by.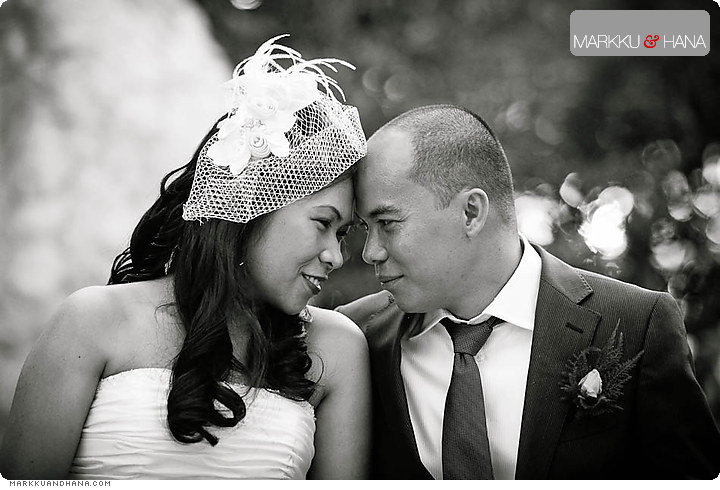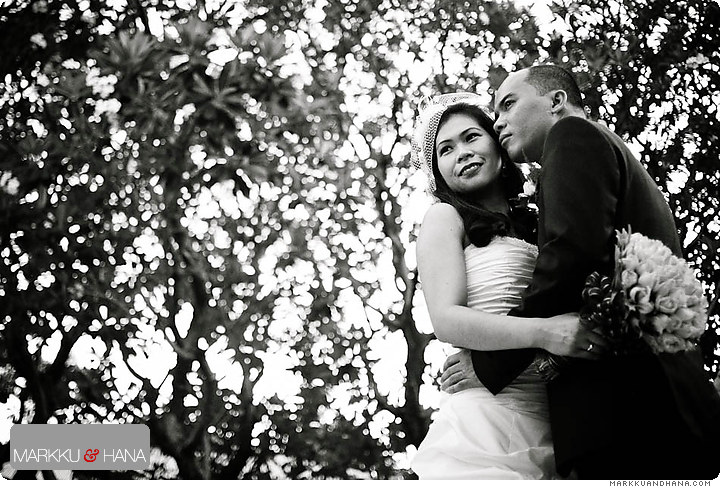 Here's something almost every wedding photographer knows: the smile of relief that comes after the ceremony is always more natural than the smile of anticipation that precedes it all.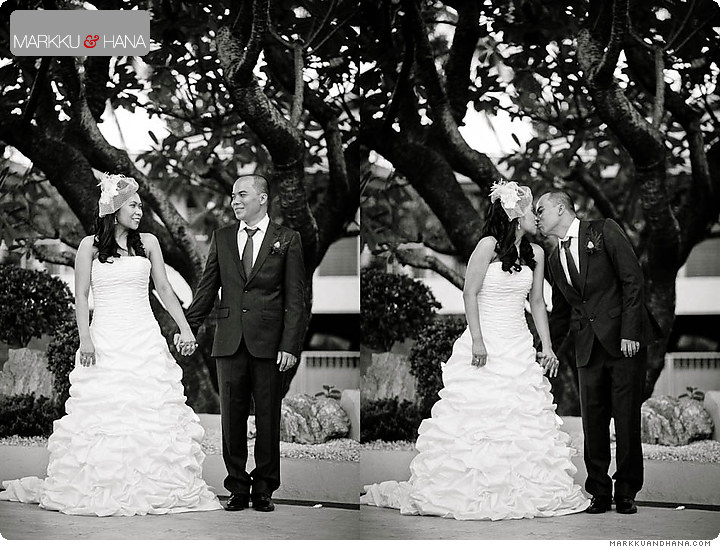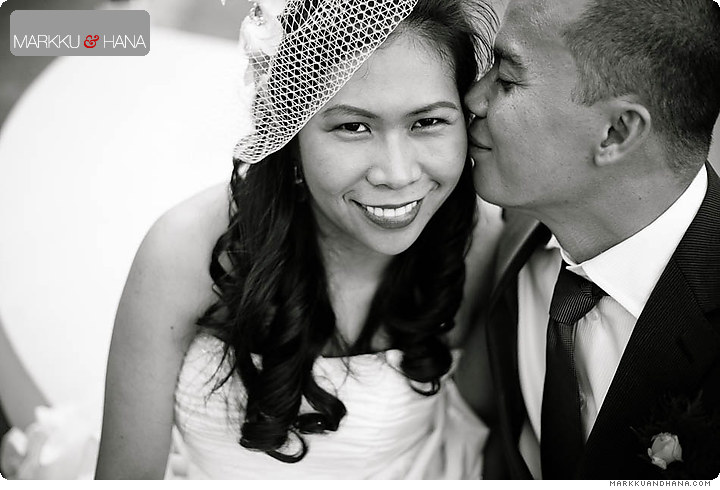 To John & Kristine: keep on smiling, keep on loving!